SensorTile.box
SensorTile.box is an evaluation system containing ST MEMS devices inserted in a robust plastic container.
The IoT Plug & Play module is an easy and flexible solution that, connected a smartphone through Bluetooth Low Energy technology, allows users to observe and calculate the data detected by the sensors, including step counting, trajectory, speed and the distance traveled, or those related to environmental monitoring, such as altitude, humidity, temperature and pressure. For designers with more experience, SensorTile.box offers development methods that allow you to create sophisticated applications using guided graphical procedures, or the possibility of writing a customized embedded code.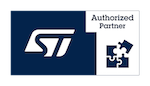 Back to products
Feature #1
Three working modes
SensorTile.box is accessible to all thanks to the three operating modes: entry, expert and pro.
Feature #2
STM32 ODE compatible
Professional users can also develop powerful applications quickly and efficiently within the STM32 Open Development.
Feature #3
IoT node ready to use
Feature #4
Fully customizable by FAE Technology
FAE Technology spa, an authorized partner of ST, offers quick customization services useful for creating a commercial product to be launched on the market.
The main services range from the industrial design of the container to the customization of the app, to customized realizations of electronics and firmware development.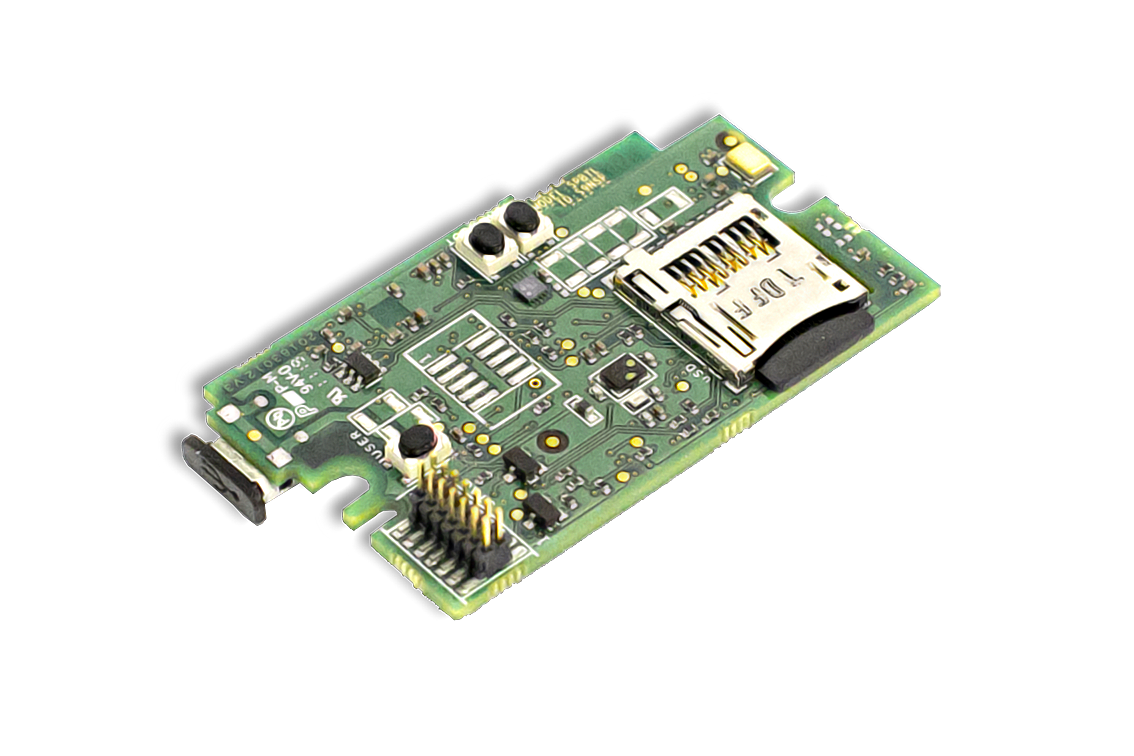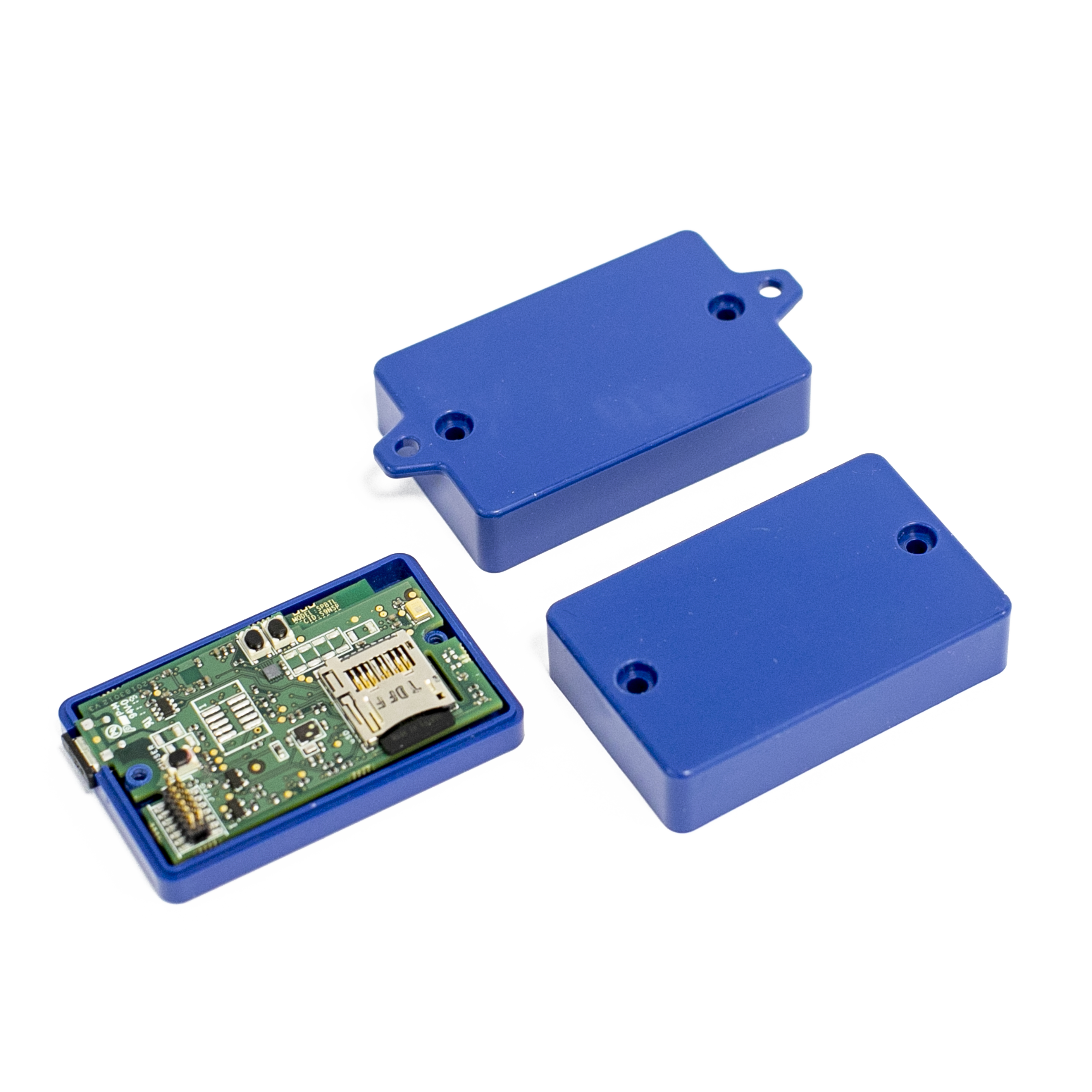 Informations
Partners
STMicroelectronics
Technology core
STM32L4R9ZIJ6, SPBTLE-1S, LSM6DSOX
Hardware
Processor
STM32L4R9ZIJ6 Ultra-low-power with FPU ARM Cortex-M4 MCU 120 MHz with 2048 kbytes Flash
Wireless connectivity
SPBTLE-1S Very low power application module for Bluetooth® Smart v4.2
Sensors on board
- STTS751 digital temperature sensor
- HTS221 Capacitive digital sensor for relative humidity and temperature
- LIS3DHH High-resolution, highstability 3-axis digital inclinometer for industrial applications
- LIS2DW12 3-axis MEMS accelerometer
- LIS2MDLTR high performance 3-axis magnetometer
- LSM6DSOX iNEMO 6DoF inertial measurement unit (IMU), with advanced Digital Function, Finite State Machine. Ultra-low power and high accuracy and Machine Learning Core
- MP23ABS1TR High performance MEMS audio sensor single ended analog bottom-port microphone
Form factor
57mm x 38mm x 20mm IP54
Power management
Li-Ion battery connector
STBC02AJR Li-Ion linear battery charger with LDO, load switches and reset generator
STBB3JR 2MHz, high efficiency dual mode buck-boost DC-DC converter.

Programming
JTAG BLE Module
JTAG STM32
Other
LEDs
User button
Boot button
Power Button
Micro SD card
Wide band analog audio amplifier
Software
There is also a software platform that offers two unique modes: Entry and Expert, precisely to facilitate everyone's access to IoT.

Entry mode provides a list of applications that adapt the SensorTile.box to various situations. The user must launch the mobile app and select a list of activities (Pedometer, Vibration monitoring, Data recorder, Environmental monitoring, Tracking, Level, Compass, Crying child) to start exploiting the new module. The entry level mode allows you to start using SensorTile.box for resource tracking, predictive maintenance, motion sensors and model recognition, making SensorTile.box a truly unique system.

Expert mode is more complex, but does not yet require an IDE or the use of C code. In this case the user uses a graphical interface that uses blocks to represent specific functions. For example, the software can use this mode to reactivate a sensor after a particular event or record data in memory after a delay, turn on an LED or use the sensor's fusion function to increase the accuracy of an application. The Expert mode will also allow the user to use automatic learning to perform inferences, making it a real tool for expert users accessible to enthusiasts who are starting to become familiar with IoT platforms. It is also a great educational tool for students who want to view a program before using the Pro mode available to encode it in their IDE.
Services offered by FAE Technology
Custom design and production of electronics based on SensorTile.box technology
Custom software development
Creation of a customized version of the APP that interacts with the device
Custom creation of the box