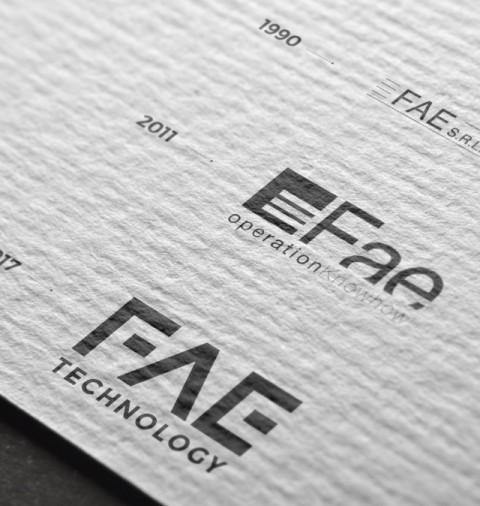 History
25 anni di forte passione… e Famiglia!
«FAE Technology is a story: a story of values that has been passing on for 25 years, a story of similarities and differences, a story built by all who took part and all who are taking part in it since the foundation.
By all these people, FAE Technology learnt and to them it taught humbly and gave love.
FAE Technology is a really great story!»
Learn more
Back home
1991
"Fabbricazione Apparecchiature Elettroniche"
FAE s.r.l. is born: a small reality founded by Francesco Lanza and earmarked for the production of small series of PCBA.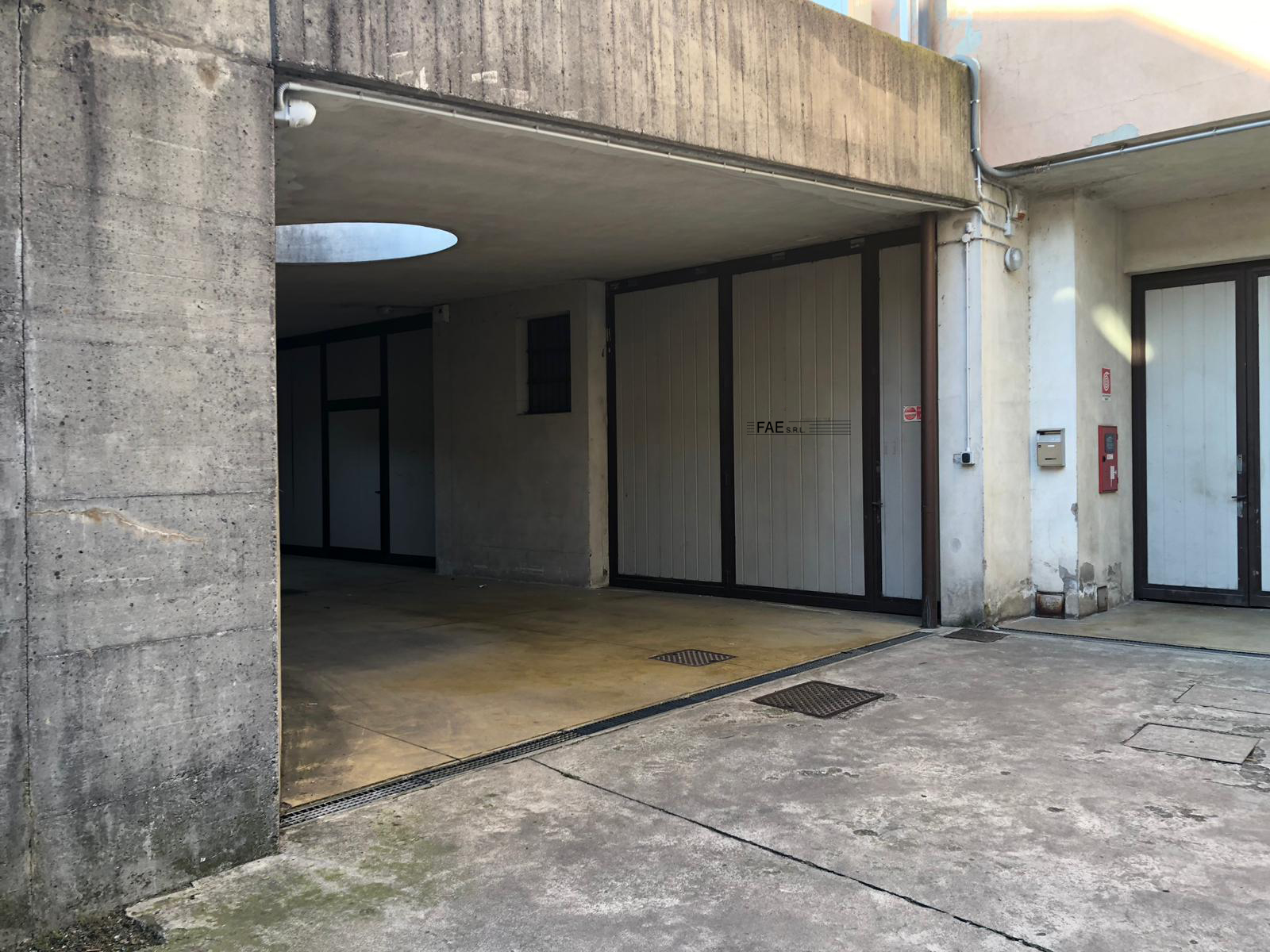 1999
A new plant
Thanks to the first years of growth, Francesco, supported by his wife Luciana Giudici, places his new headquarters in Gazzaniga.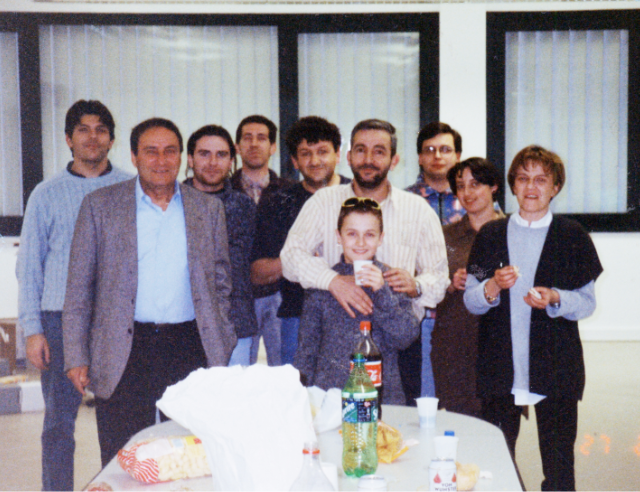 2002
ISO compliance
FAE obtains its first ISO certification thanks to its desire to create an organized reality and structure its own processes.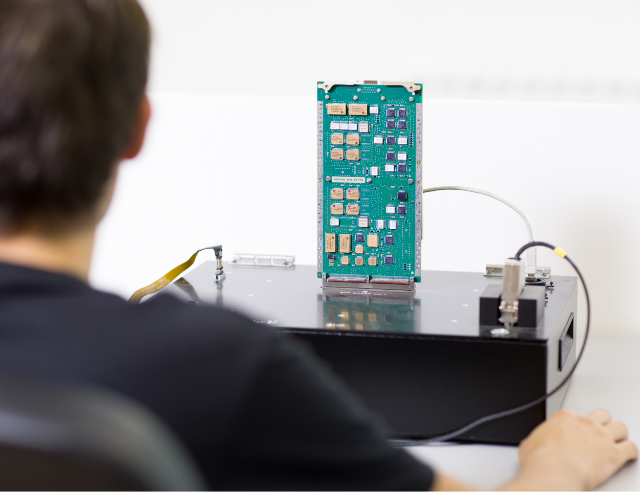 2007
Generational passage
Francesco passes the baton to the twenty-year-old Gianmarco, in the company since 2005.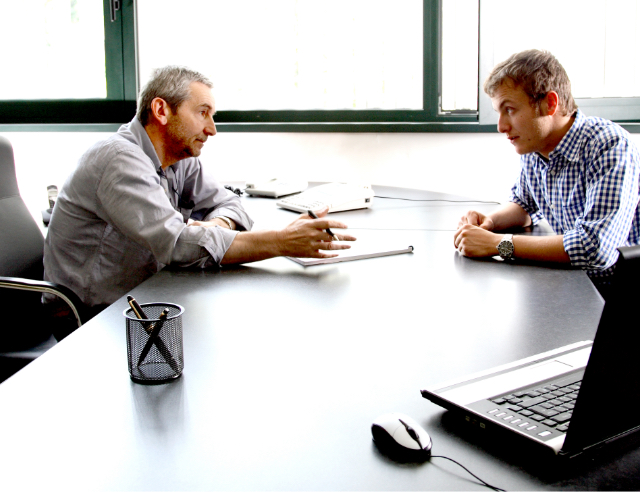 2011
FAE++ is born
A design startup realized with the friend Christian Raineri, makes FAE a small group of two synergistic realities with specific focus.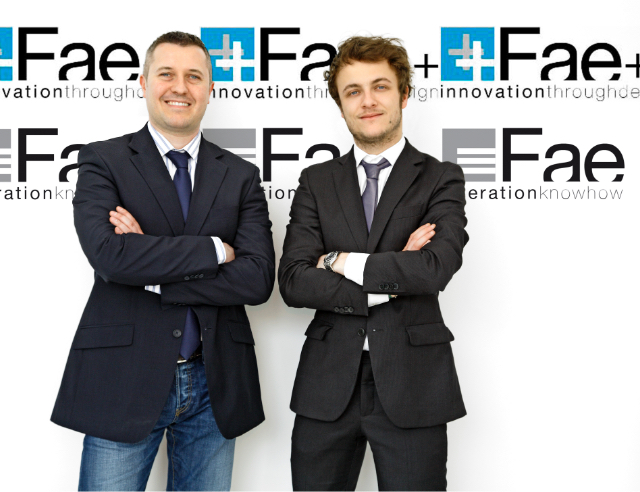 2013
Spin-On is born
A company network to provide also plastic products for electronics.

2015
The first Plant2
FAE redoubles its plants and enlarges its service: the Plant 2 is a reality created to offer integration and assembling services.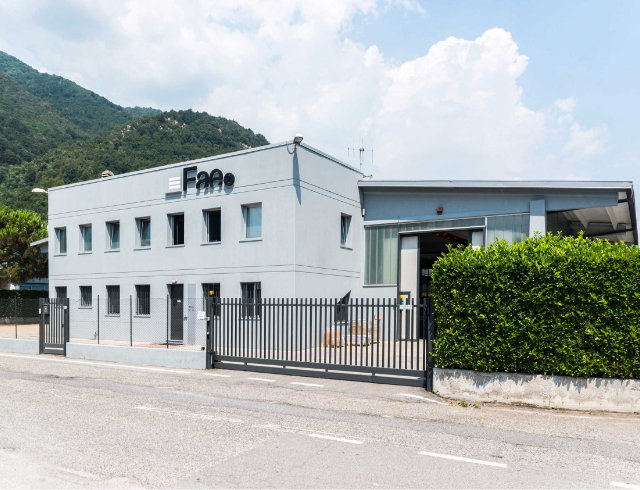 2017
Rush Up
A startup for the promotion of edge computing products for the increasing IoT market.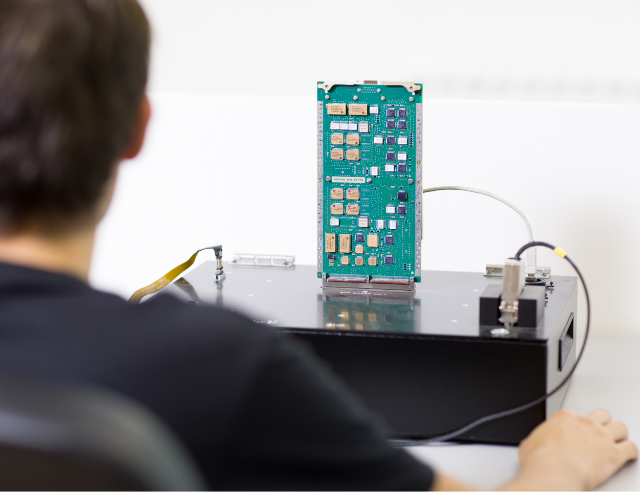 2017
Welcome FAE Technology Spa
The continuous growth: on September 8th, 2018, FAE and FAE++ creates FAE Technology Spa.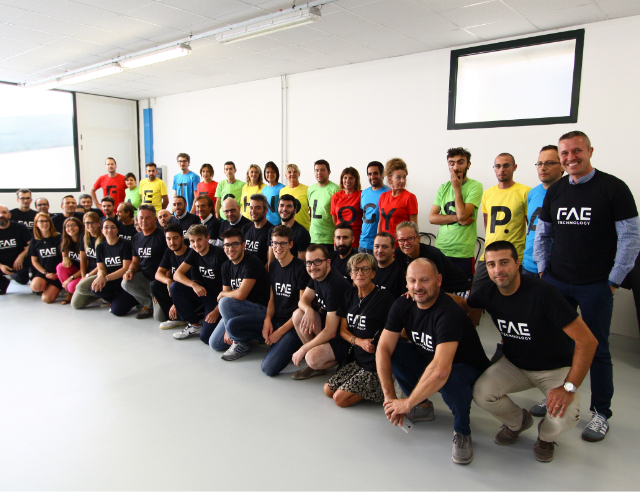 2018
FAE Technology Asia is born
A Chinese rep for the strategic support to the supply chain activities and to Asia relations.