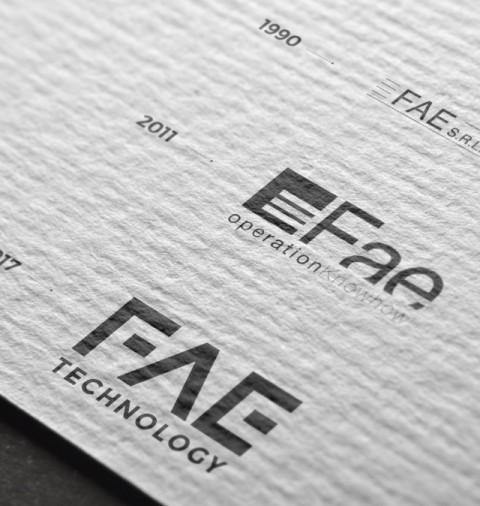 History
More than 30 years of strong passion and...family
«FAE Technology is a story: a story of values that has been passing on for 30 years, a story of similarities and differences, a story built by all who took part and all who are taking part in it since the foundation.
By all these people, FAE Technology learnt and to them it taught humbly and gave love.
FAE Technology is a really great story!»
Learn more
Back home
1990
"Fabbricazione Apparecchiature Elettroniche"
FAE s.r.l. is born: a small reality founded by Francesco Lanza and earmarked for the production of small series of PCBA.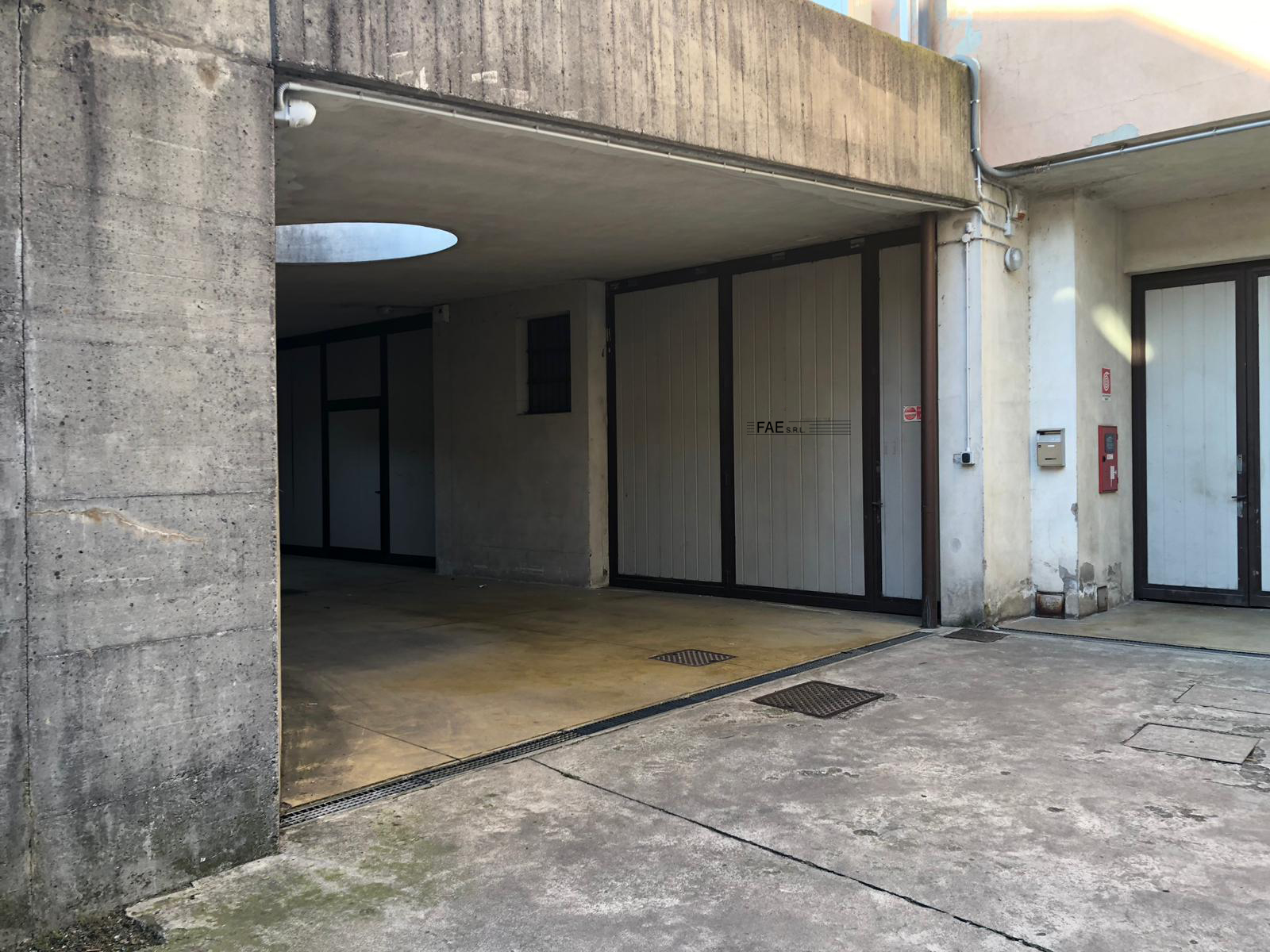 2001
A new plant
Thanks to the first years of growth, Francesco, supported by his wife Luciana Giudici, places his new headquarters in Gazzaniga.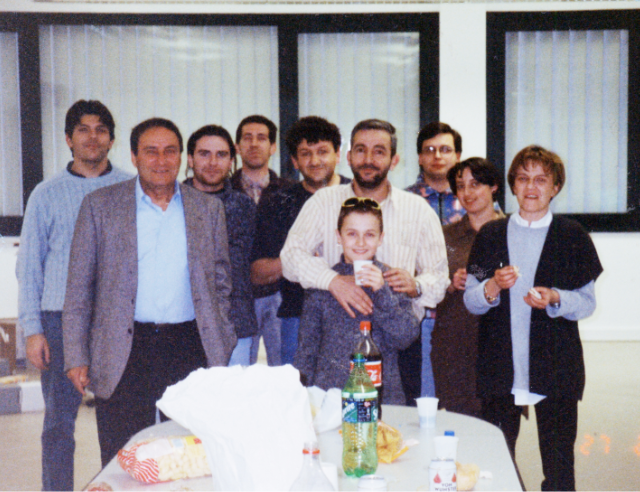 2001
ISO compliance
FAE obtains its first ISO certification thanks to its desire to create an organized reality and structure its own processes.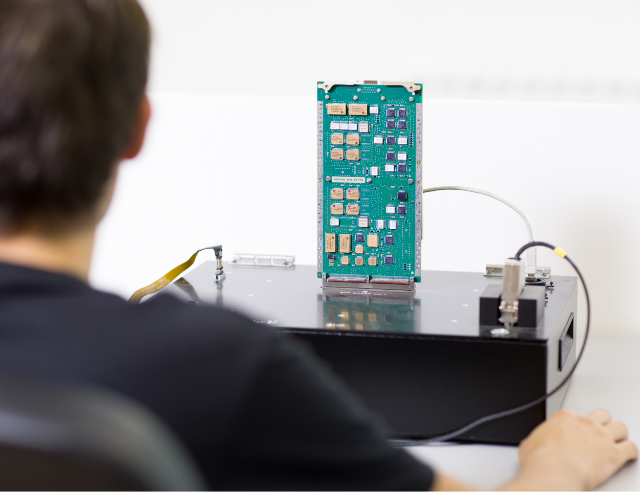 2008
Generational changeover
Francesco passes the baton to the twenty-year-old Gianmarco, in the company since 2005.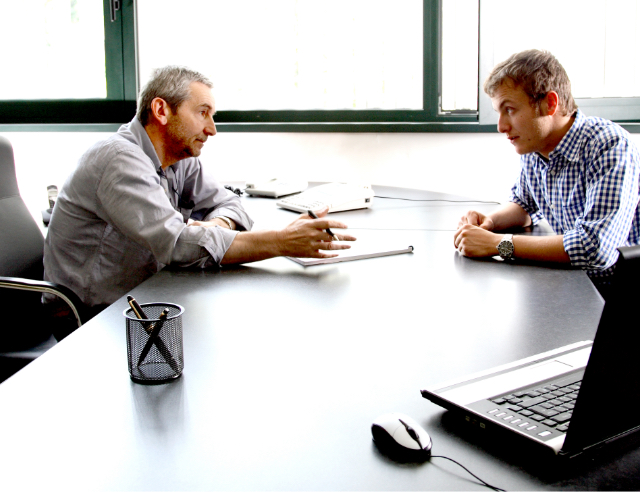 2012
FAE++ is born
A design startup realized with the friend Christian Raineri, makes FAE a small group of two synergistic realities with specific focus.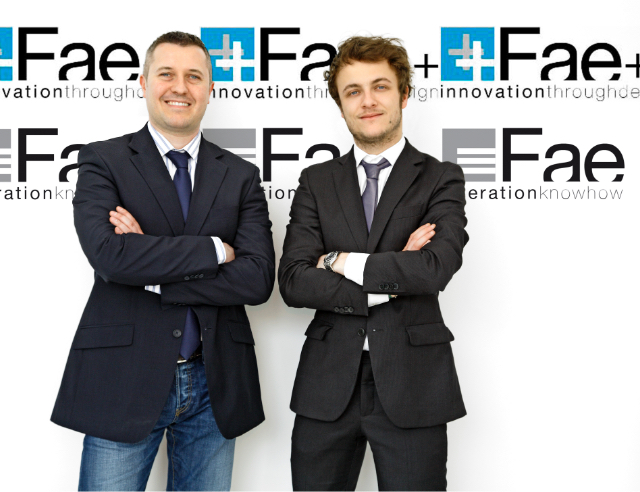 2017
Welcome FAE Technology Spa
The continuous growth: on September 8th, 2018, FAE and FAE++ creates FAE Technology Spa.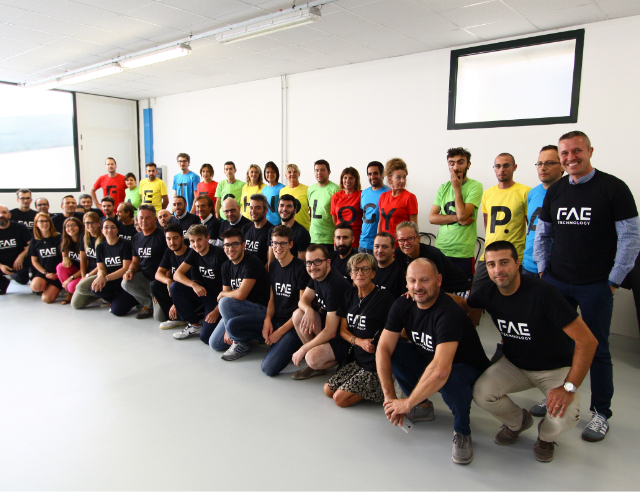 2018
The first Plant2
FAE doubles its locations and expands its services: Plant2 is a reality of 3500 square meters dedicated to logistics, warehouse and integration, and assembly services. The Plant2 is added to Plant1, 2000 square meters dedicated to management and management activities, process engineering, prototyping, and production.
PCBA.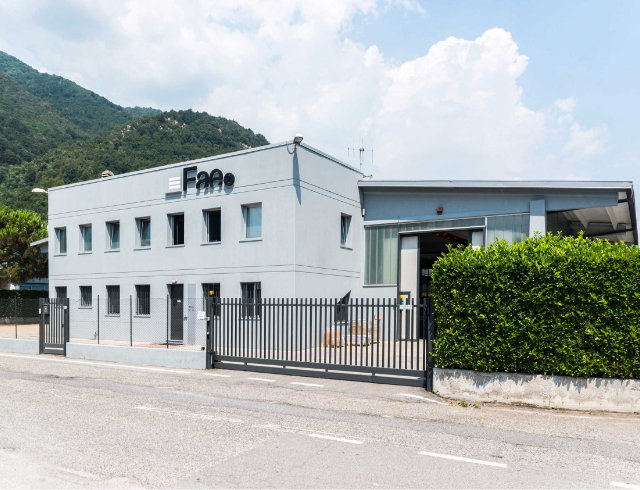 2018
MY Fast PCBA is born
The first Italian e-commerce dedicated to the realization of prototypes and mini-series of assembled electronic boards.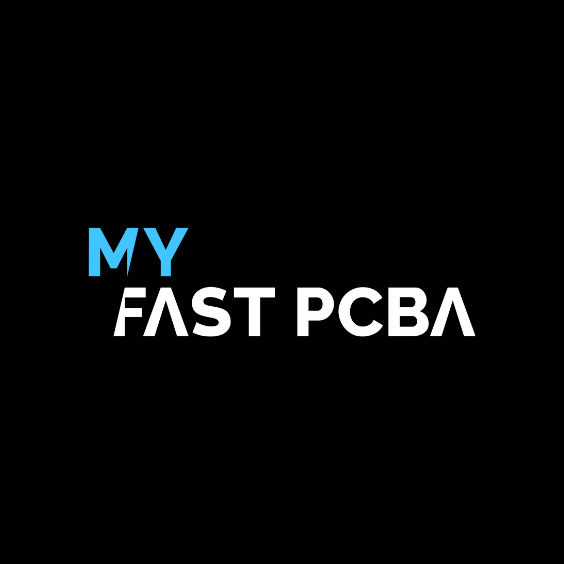 2020
FAE Technology HUB
FAE Technology's house of innovation: three hundred square meters for electronic design, PoC development, and education activities. The space is located inside the Kilometro Rosso | Innovation District.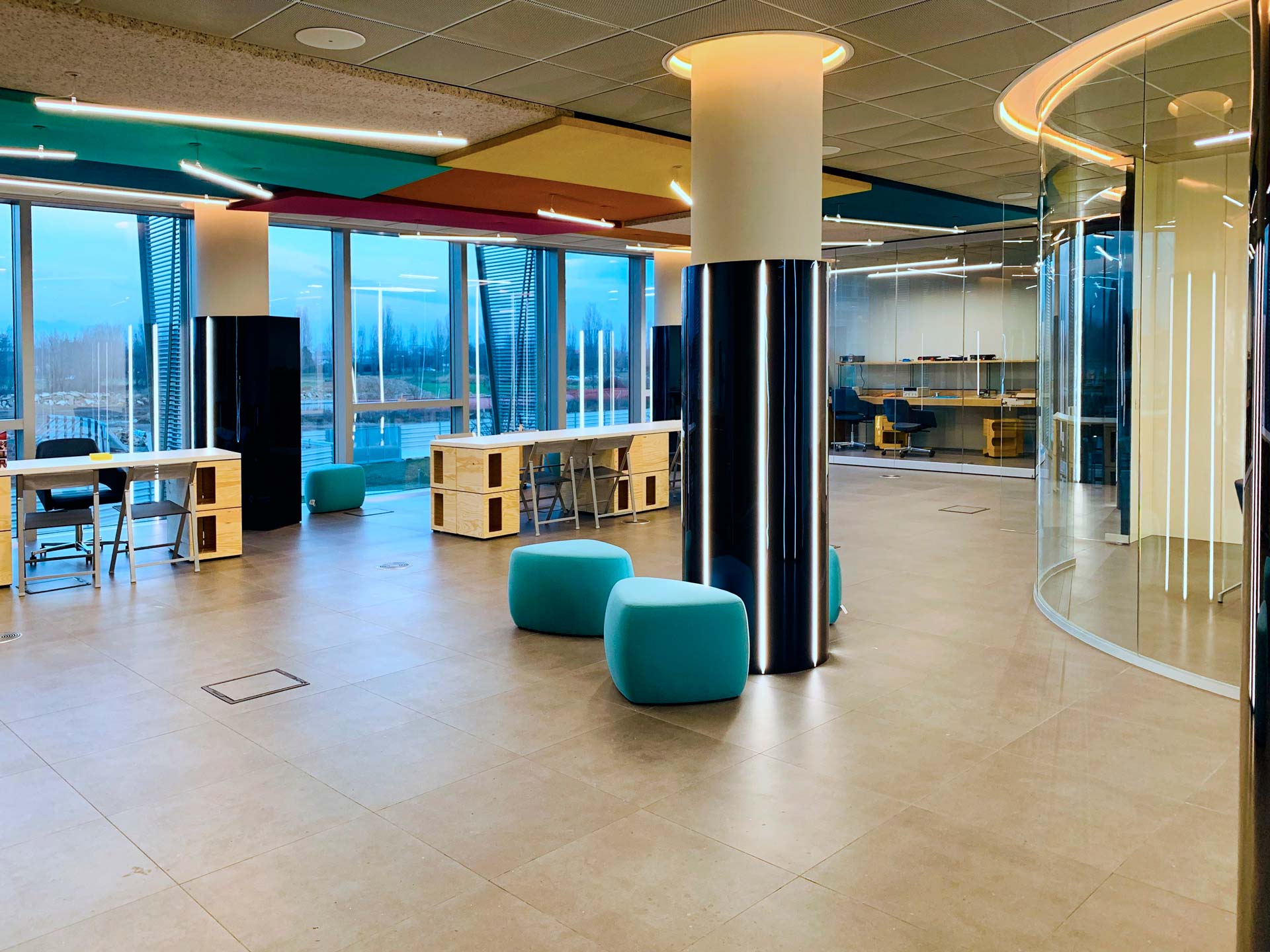 2021
IATF 16949:2016
Obtained certification according to the international standard IATF 16949:2016, for quality management in the automotive field.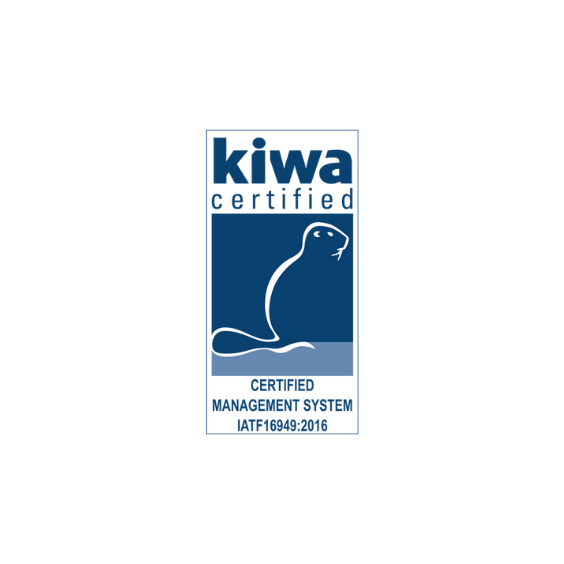 2021
FAE Technology moves to... Germany
Signed a strategic partnership with a Berlin-based company for the sales business development of the German market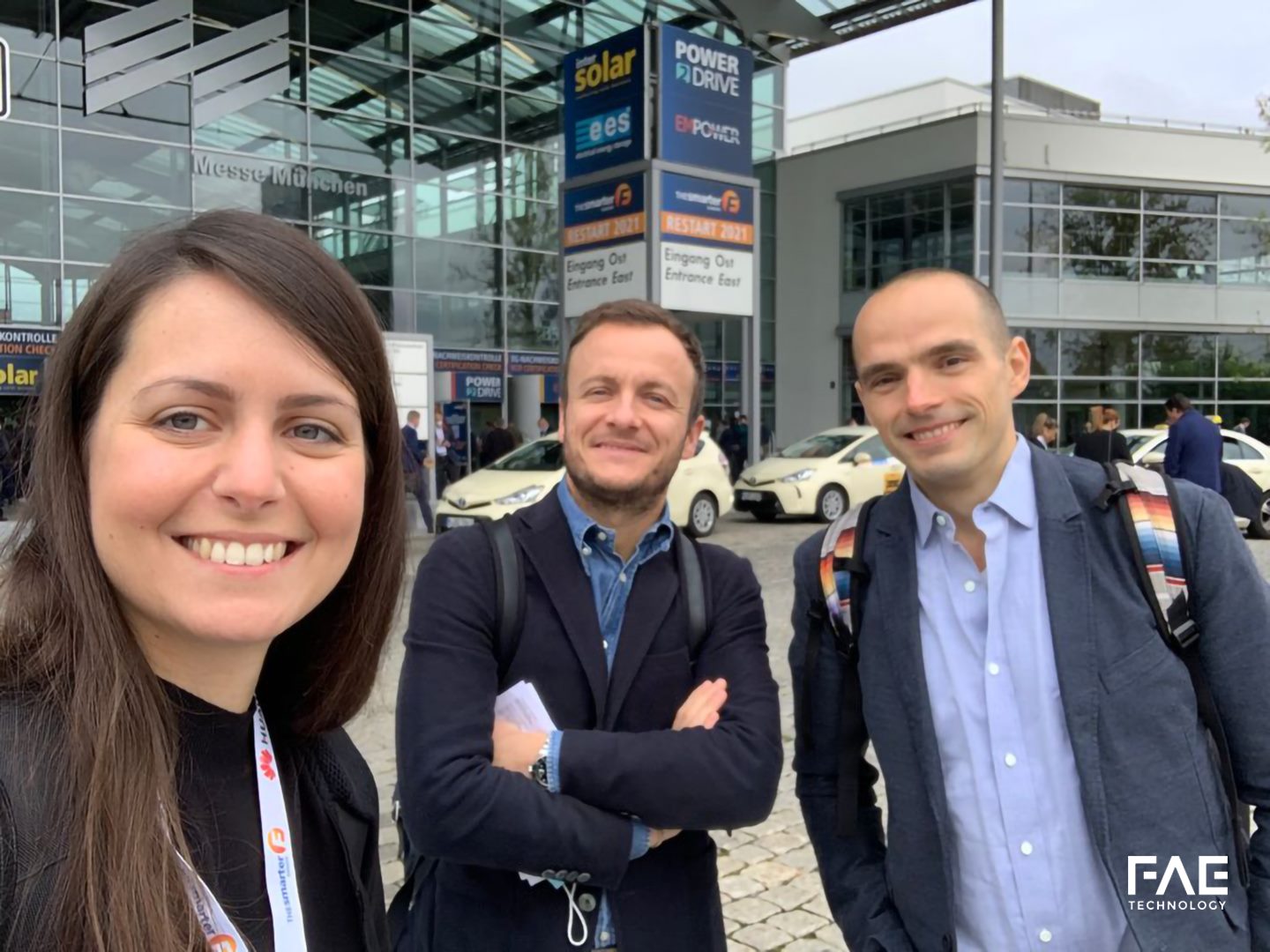 2021
Consolidation of FAE Technology's growth trend
Thanks to the fast growing of digital transformation trend, and the pervasive of electronic technology, allow FAE Technology to increase the value of its unique offerings by consolidating its growth trend.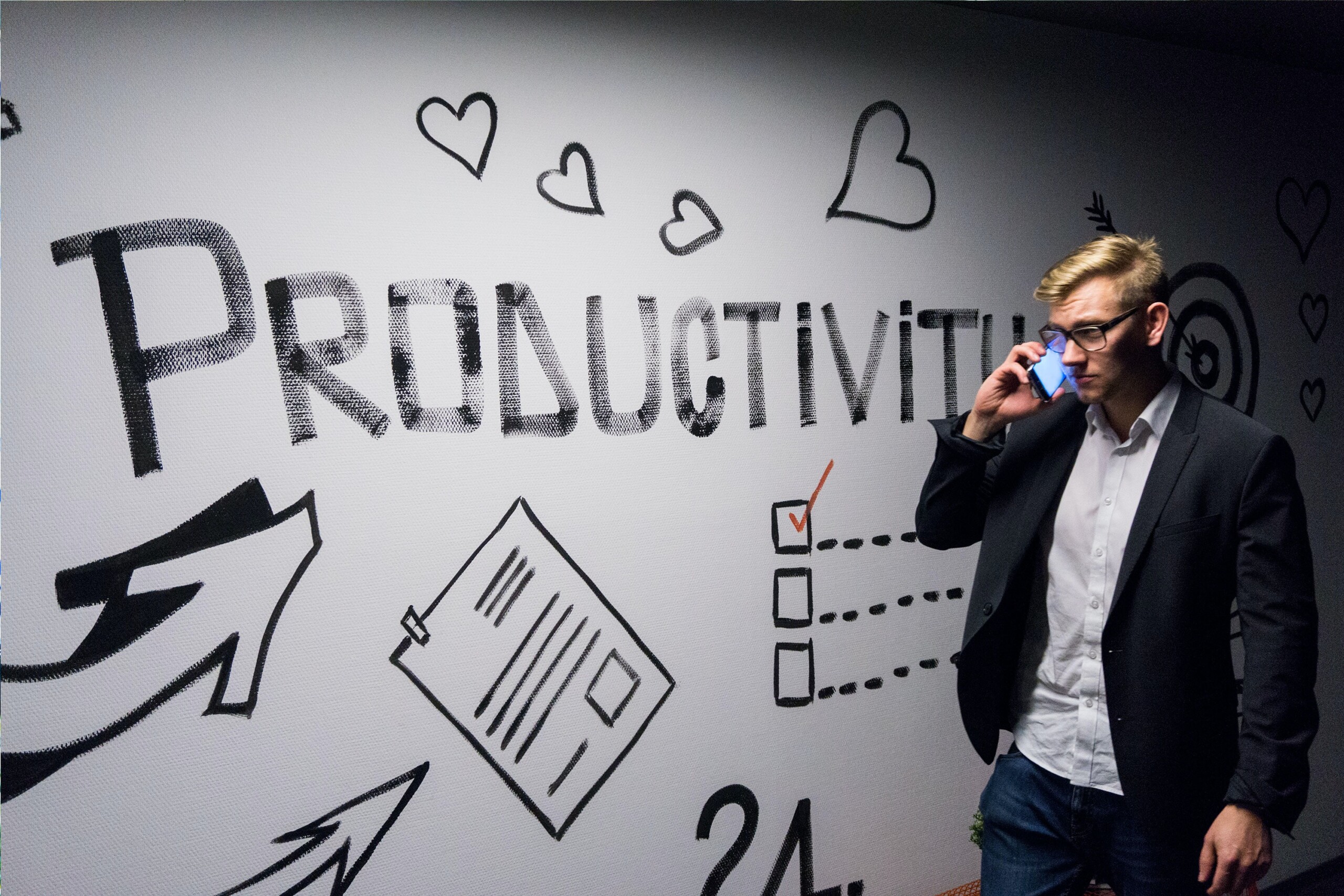 2022
Obtaining ISO 14000
For the development of structured business processes according to environmental management requirements.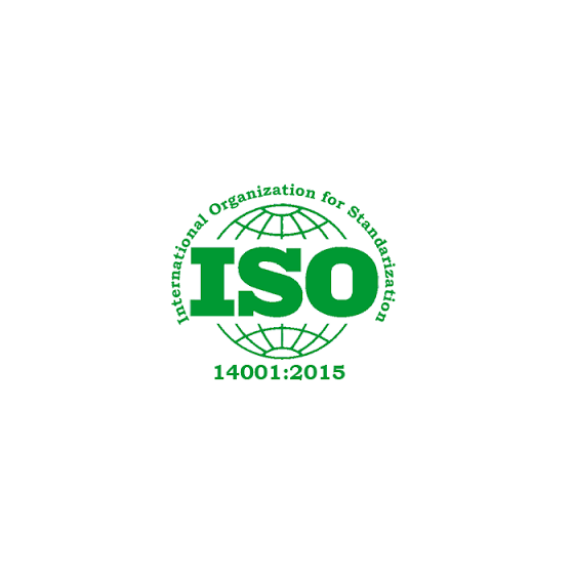 2022
IPO Euronext Growth Milan
On November 11, 2022 FAE Technology S.p.A. - SB takes a significant step in its development by listing on Euronext Growth Milano.
2022
FAE Technology Spa - Benefit Society
FAE Technology Spa assumes the legal form of a Benefit Society, thus renewing its commitment as an innovative reality that operates sustainably and transparently in the interest of the environment and the community.