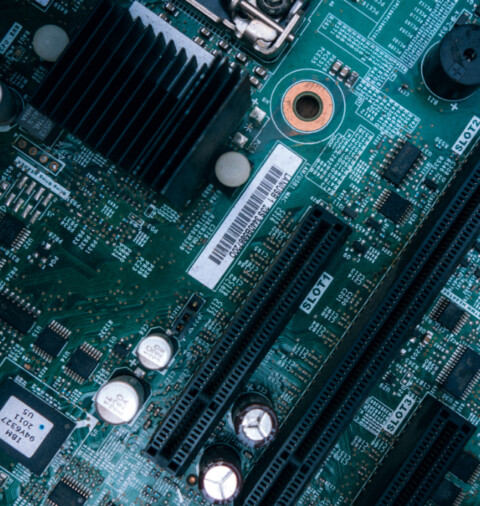 PCBA Prototype Shop Online
Prototypes and small series… «made easy»!
FAST PCBA is a service by which FAE Technology redefines the supply concept of PCBA prototypes.
Thanks to a complete digital interface connected to a dedicated area, easily is possible to access to a service faster and cheaper.
QUOTE AND ORDER YOUR PCBA ONLINE NOW
Learn more
Back home
The web platform for the online PCBA sale is developed by Startpoint: a society focused on digital transformation of EMS companies.
Provided with artificial intelligence, during the realization of a PCBA prototype, the platform allows to change 9 different touch points.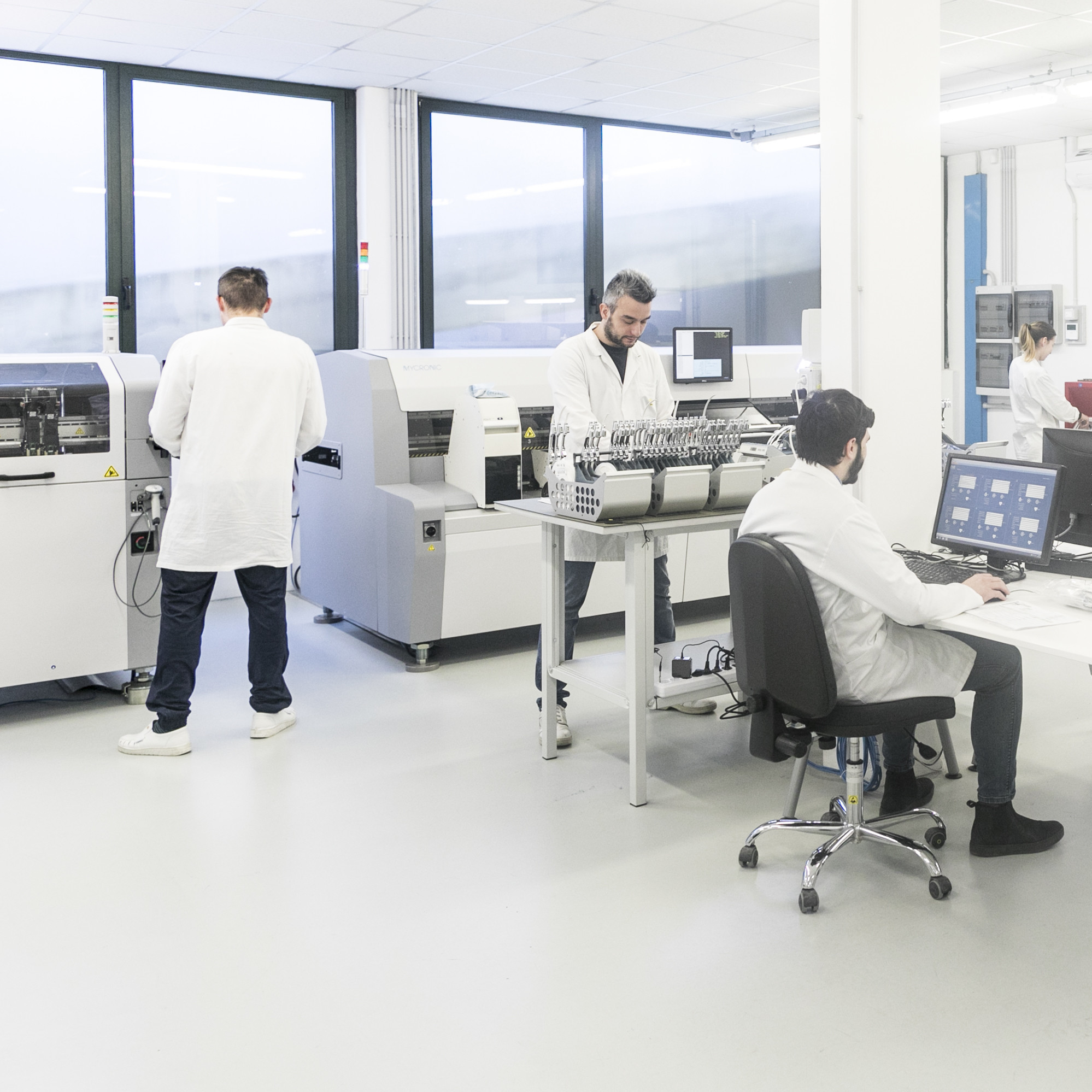 The manufacturing department, designed and set-up in 2008 in co-operation with Mycronics, can boast the best technology in the world for the realization of prototypes and small series