Digital Transformation Technology Enabler
Discover our skills to develop electronics for IoT.
We enable electronic technology for digital transformation.
IoT phenomenon is manifesting itself and, at the same time, electronics becomes more and more pervasive in new departments and new "things".
FAE Technology has the perfect structure to collaborate with all the players of this new market, to carry out PoC and IoT projects.
Contact our IoT team
Learn more
Back home
In the constructive complexity of a device IoT, the PCBA is one of the main elements whereby is possible to develop the entire system.
FAE Technology, through its own assets and ecosystem, enables all the layers that form a smart device.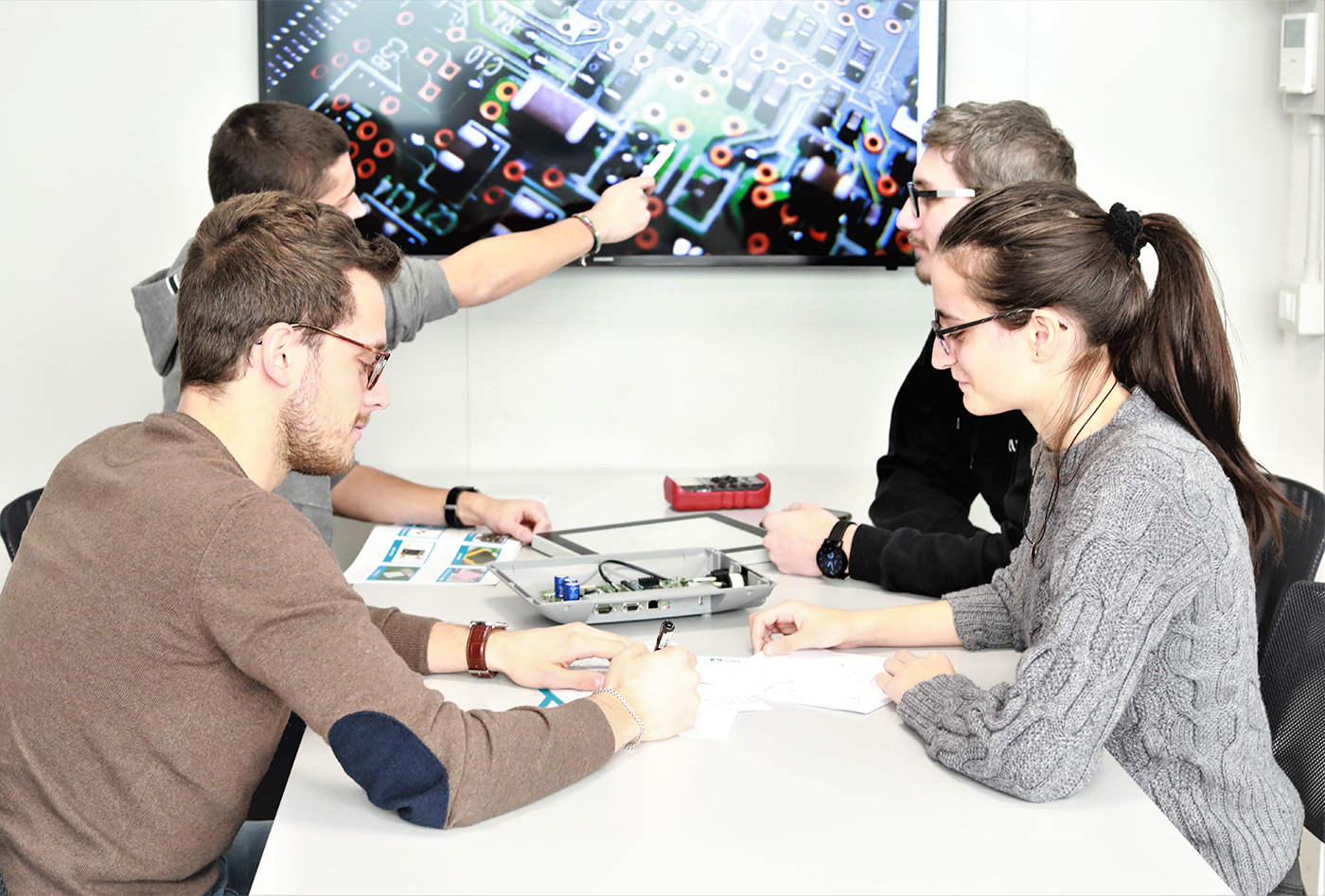 To design and manufacture electronics for IoT, has two meanings: it means to offer a service and to have a young team oriented to innovation, able to understand every need and to support the Customer during the matching between basic necessities and feasibility.