Processes
Processes by which a product is achieved, that represents the heart of the offer, are the potential of FAE Technology.
The primary singular company element is the sequential integration.
Learn more
Back home
Feasibility Study
FAE Technology supports its customers defining their specific requirements according to the market, use specifications, standards and regulations.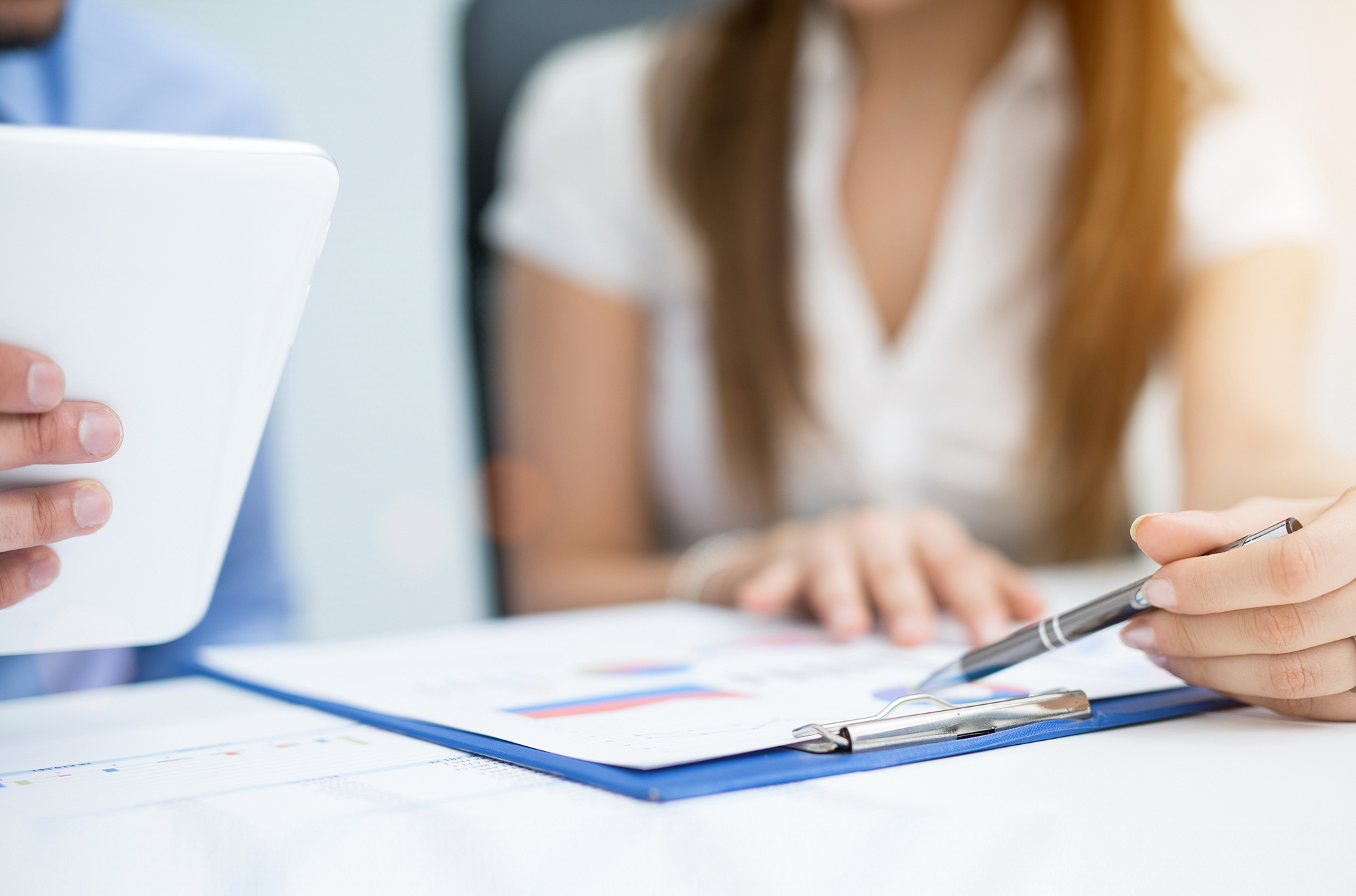 HW Design
FAE Technology works in close co-operation with the main players of the silicon industry to ensure the integration of the most innovative components, guaranteeing the best performance.
FAE Technology works with Orcad Cadence licenses.
FAE Technology is partner of Stmicroelectronics and other international technology providers.
PCB Layout
FAE Technology manages in-house all the master layout steps to ensure proper Design for Manufacturing and Design for Testability implementation.
It works with 3D Orcad Layout tools.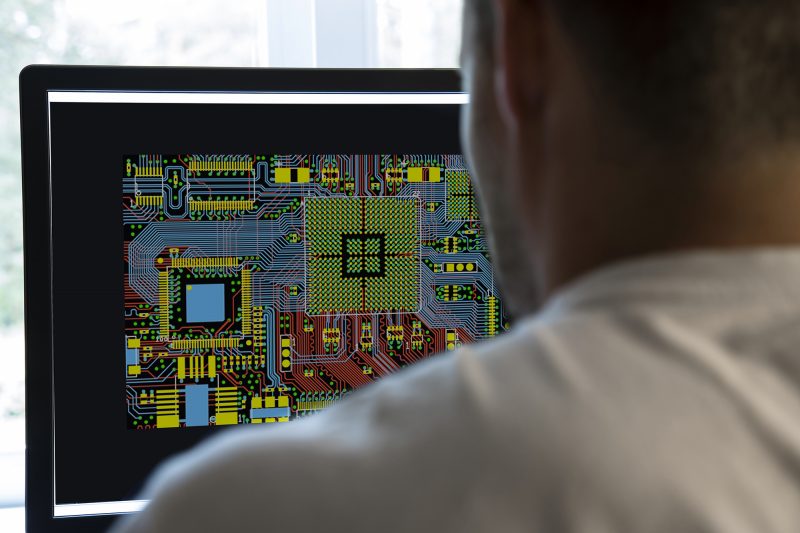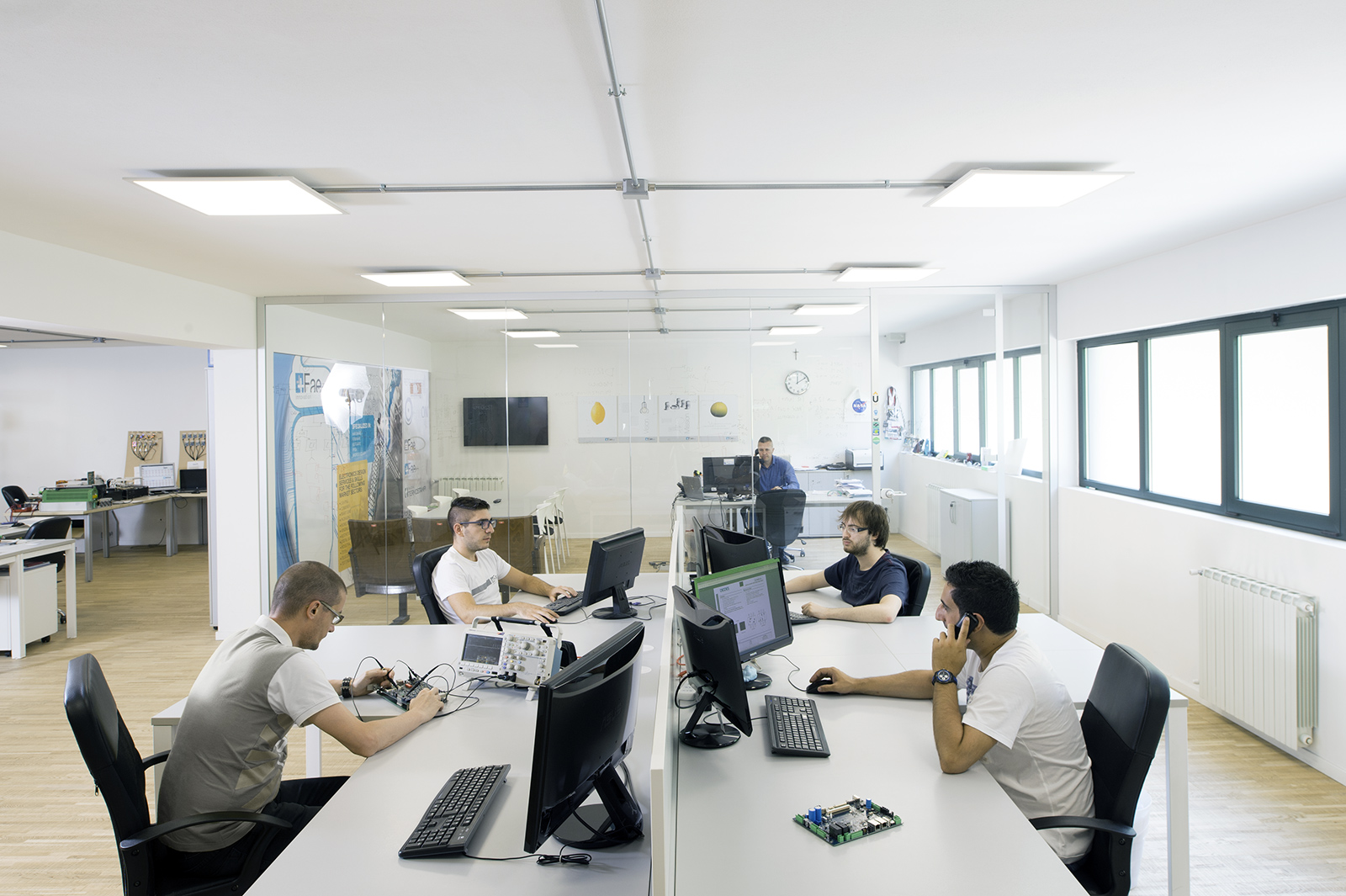 FW and SW Development
FAE Technology develops FW guaranteeing minimum integration time due to its multi-sector experience.
Its SW development skills encompass systems such as OS, Linux, Android, Windows Embedded, enabling FAE Technology to develop and manage the application of SW.
FAE Technology works with IAR and KAIL licenses.
Rapid Prototyping
FAE Technology features a state-of-the-art division focused on PCBA prototypes.
Its division is equipped with Jet print, P&P, vapor phase furnace as well as an especially developed back-end SW that digitizes all the processes insuring minimum lead time and cost-effective solutions.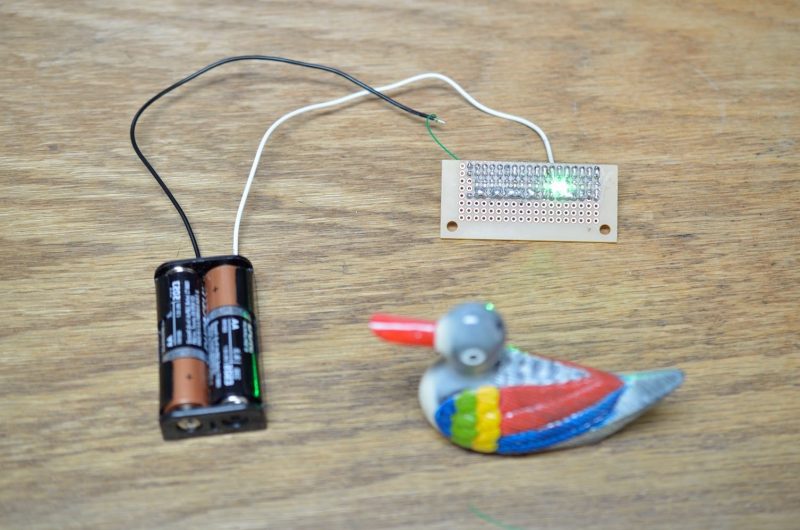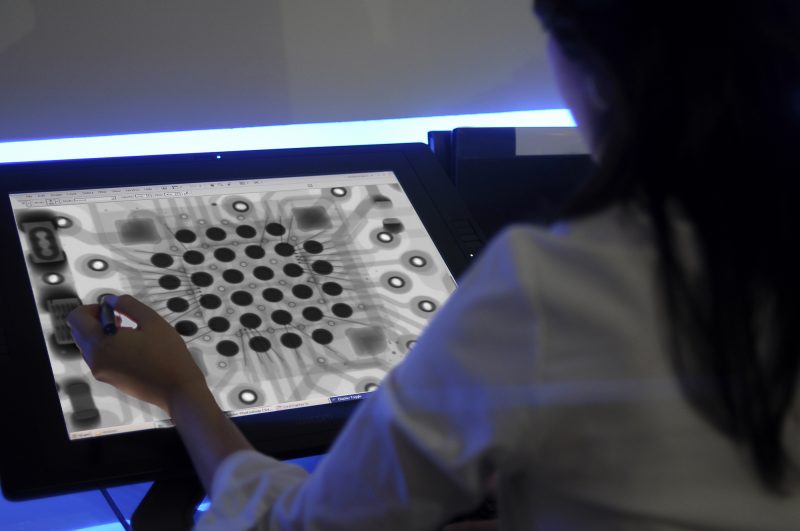 DFM Process and Product Engineering
The resources and the know-how of process and product engineering divisions, ensure the most competitiveness within a compliant, stable and safe process.
Joint Co-Design
FAE Technology works in synergy with its Customers co-designing structural and external parts, electrical components and basic mechanical elements. Its joint co-design activity is the result of its integration in the overall process.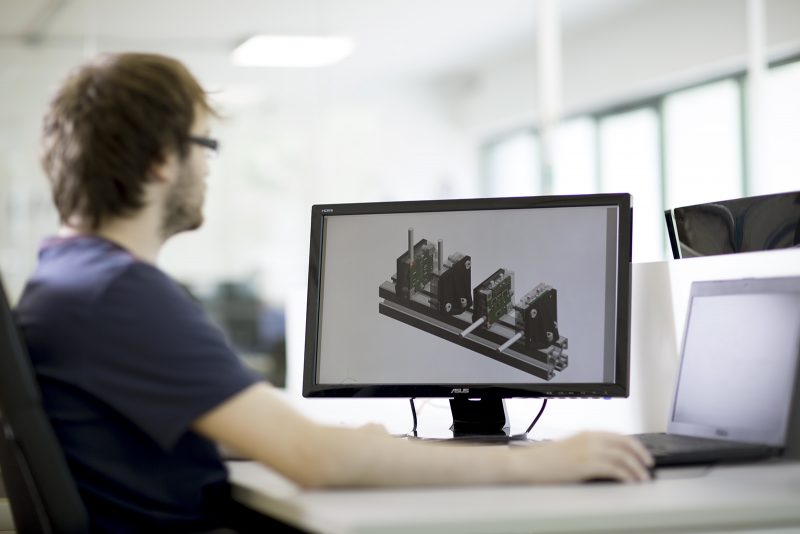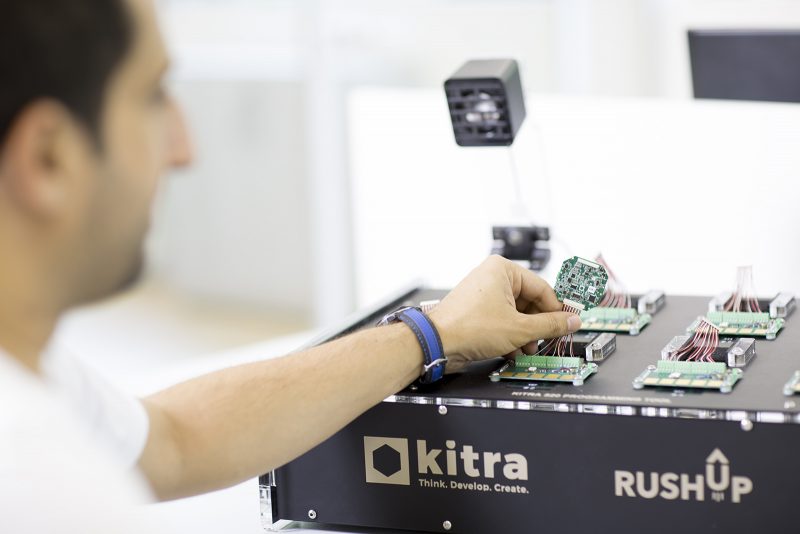 Test Engineering
The test engineering division of FAE Technology provides designed and implemented inside solutions for parametric and functional testing, ranging from simple to highly automated and integrated ones.
FAE Technology works with LabView SW and licenses.
Validation & Certification
FAE Technology carries out in-house validation testing, such as pre-compliance and life tests.
It also co-operates with accredited certification bodies for other tests, including EC, UL CCC, SIL and Atex.
The validation process marks the end of the development cycle and the beginning of the manufacturing stages.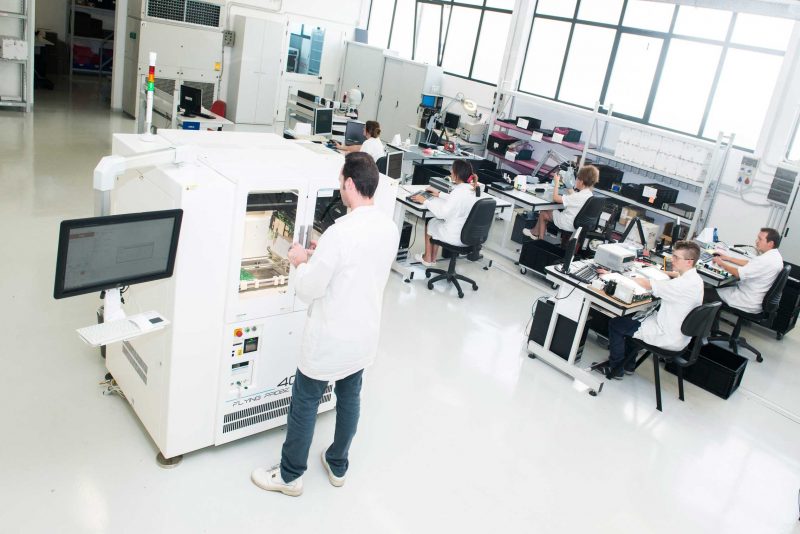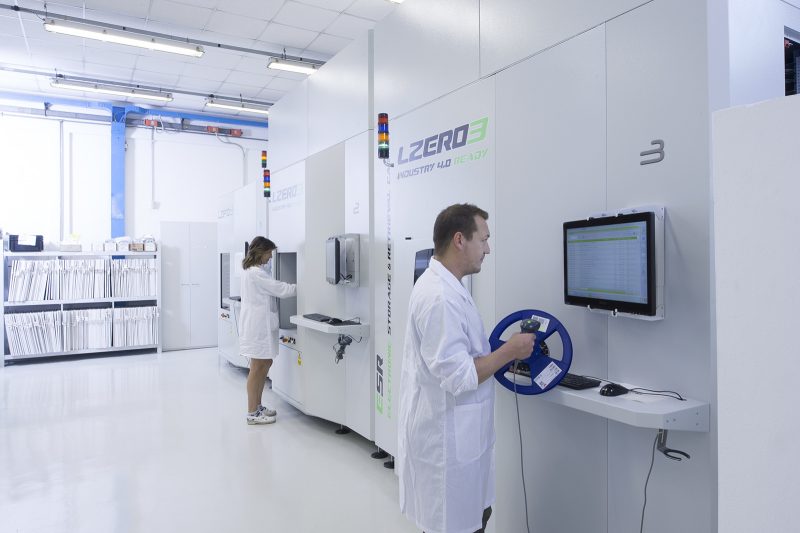 Traceability and In-House Logistics
FAE Technology guarantees traceability of all its components.
Parts and components are managed in a controlled temperature and moisture environment.
The PLM (Passive Location Management) system enables FAE Technology to digitize all handling and localization processes.
PCB Assembly
The PCBA assembly division of FAE Technology is completely automated and fit for the most innovative technologies (0201-PoP…).
Its division is designed to handle the high mix/low volume market.
It can assemble up to 500,000 chips per day coupling flexibility of use with optimal performance, thus ensuring maximum competitiveness and short lead time.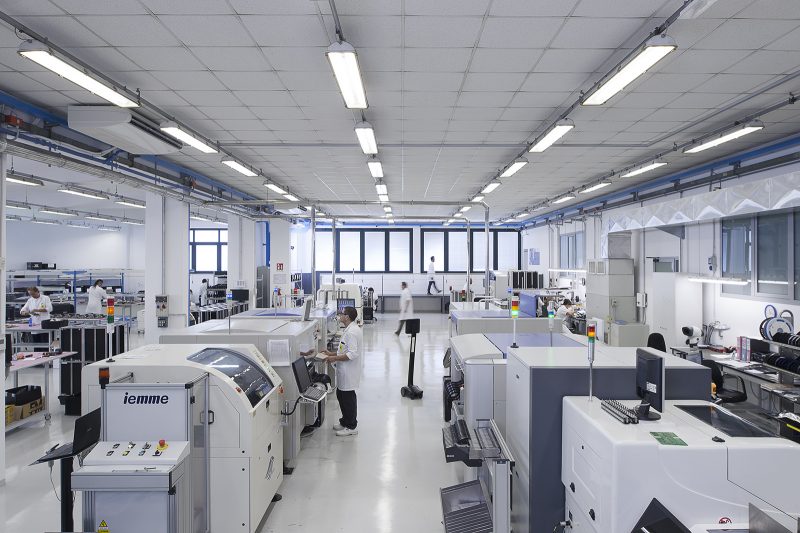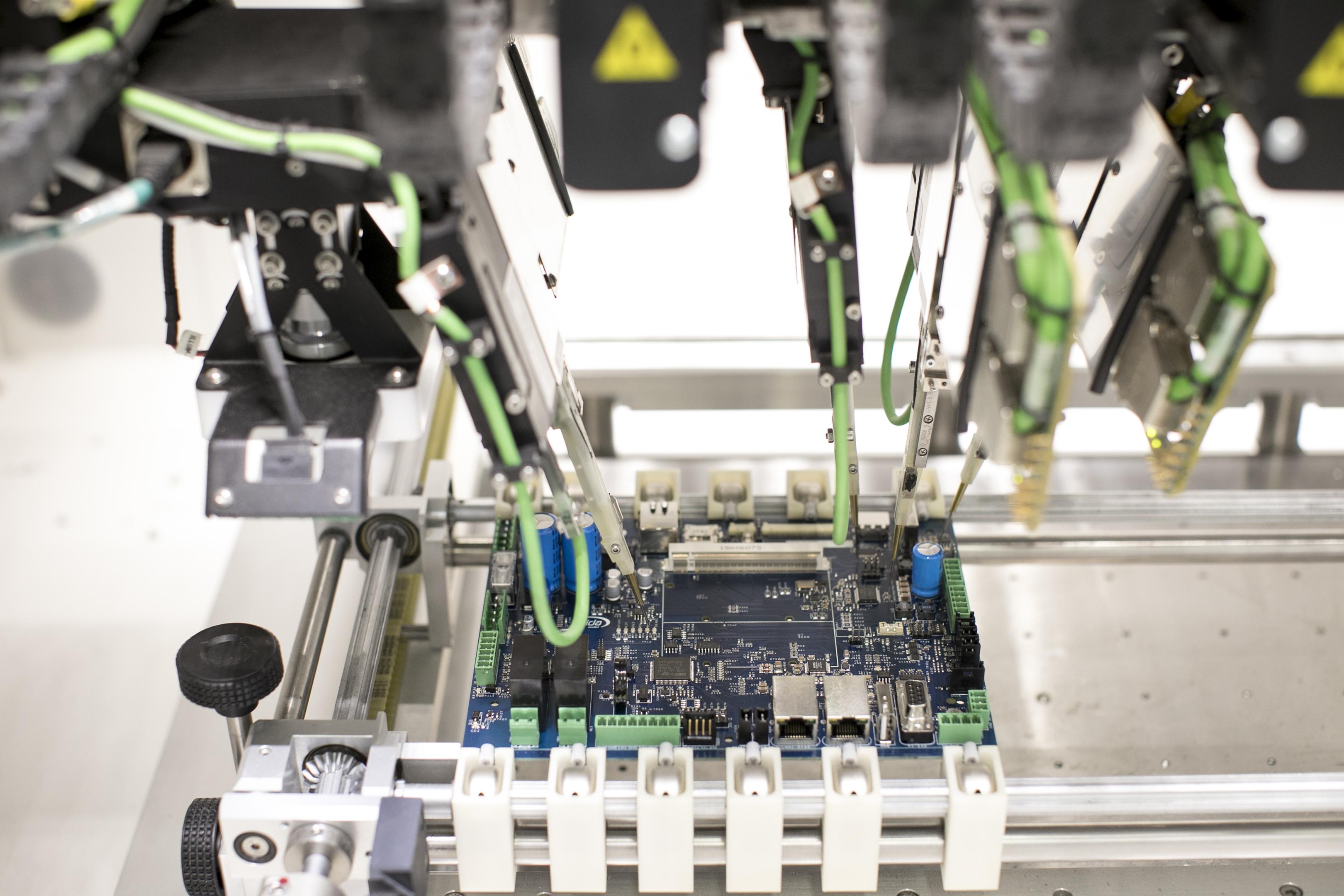 Testing
The testing divisions of FAE Technology are equipped with optical technologies, X-rays, parametric testing with mobile probes, bed of nails testers and functional testing systems.
The process validation is completed by its quality department and supplemented with sample analysis according to a specific defined AQL (Accuracy Quality Level).
Box built
FAE Technology is directly involved in highly specialized processes through its dedicated plants. Its plants are specialized in manufacturing boxes/cases/packaging and semi-finished products for the integration of electronic boards with plastic, electrical and mechanical components.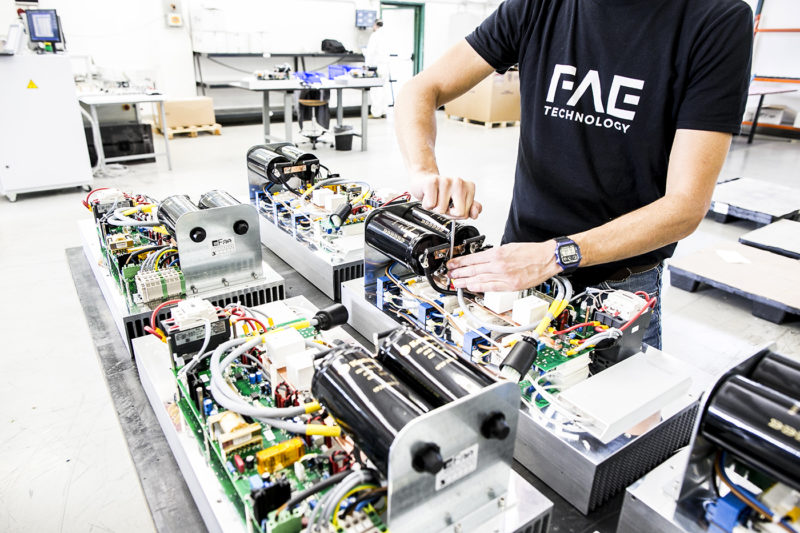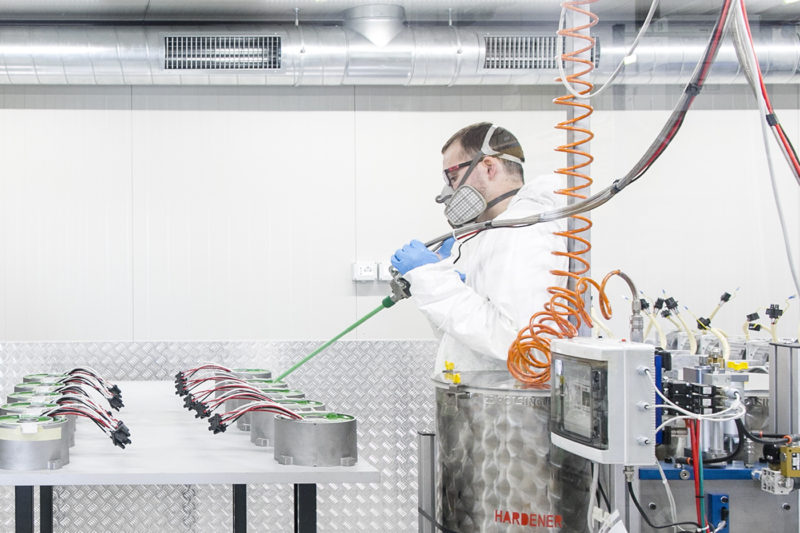 Coating & Potting
FAE Technology provides potting and coating processes thanks to high quality areas in accordance with the highest environmental requirements.
Fulfillment process
We are able to support our customer with a really evolved outsourcing process.
Fulfillment areas located in plant2 allow a complete management of customer products, as customizations, storage, single shipping and final customer after sales support.