Life in FAE
The main element of the value chain.
Essere parte di FAE Technology è un privilegio ed una responsabilità.
FAE Technology promotes wellness and involvement in the research of a model that likes calling «flat», in order to get a result better and better.
Join the FAE TECHNOLOGY team
Learn more
Back home
Training
The continuous improvement is at the bottom of a winning team.
FAE Technology sustains training with multidisciplinary programs for the development of the partner and the person.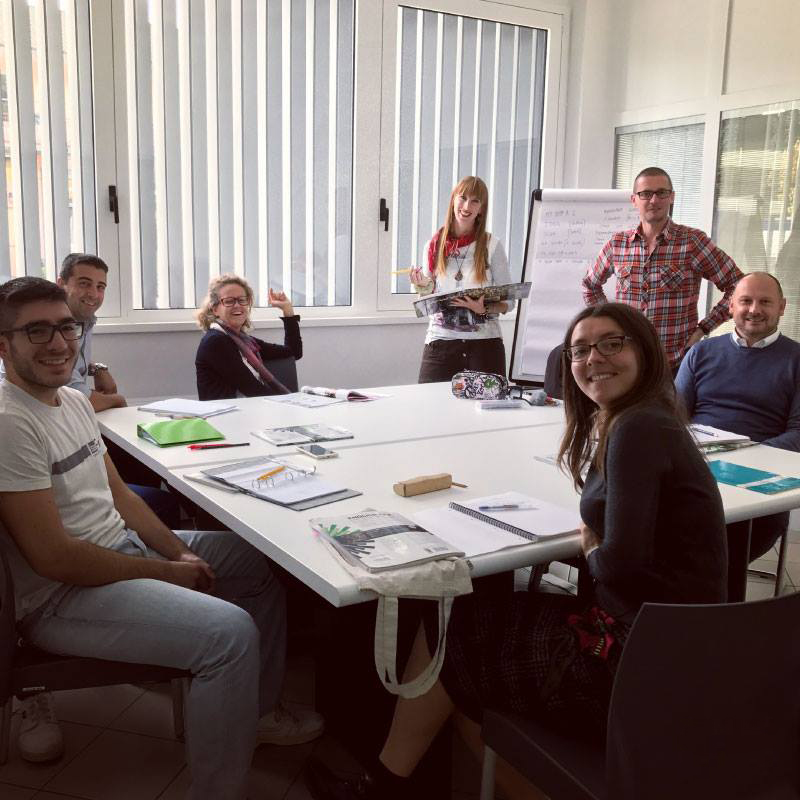 Welfare
With FWP program (FAE Technology Welfare Program), FAE Technology promotes wellness on work through work environment, personal services, conciliation work-life and much more!
WHP
Since 2016, FAE Technology has certified WHP (Workplace Health Program): FAE Technology has health and lifestyle of its partners/employees close to its heart!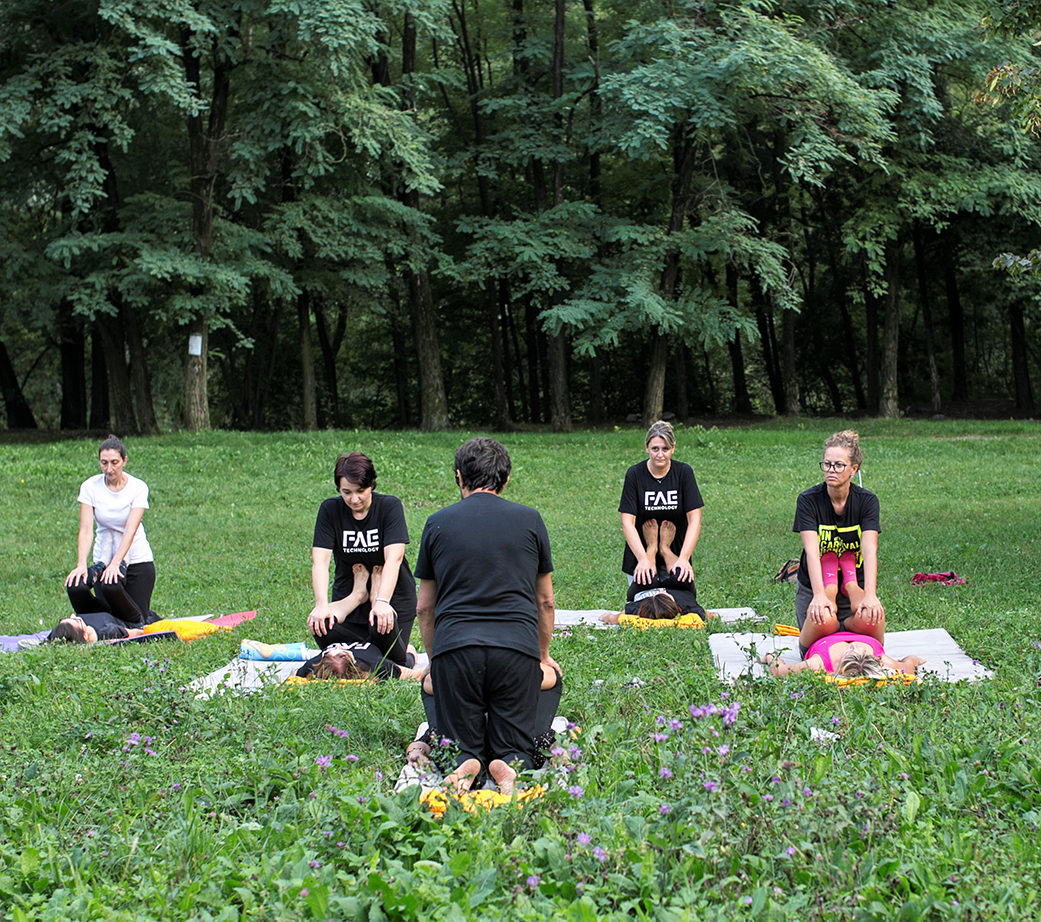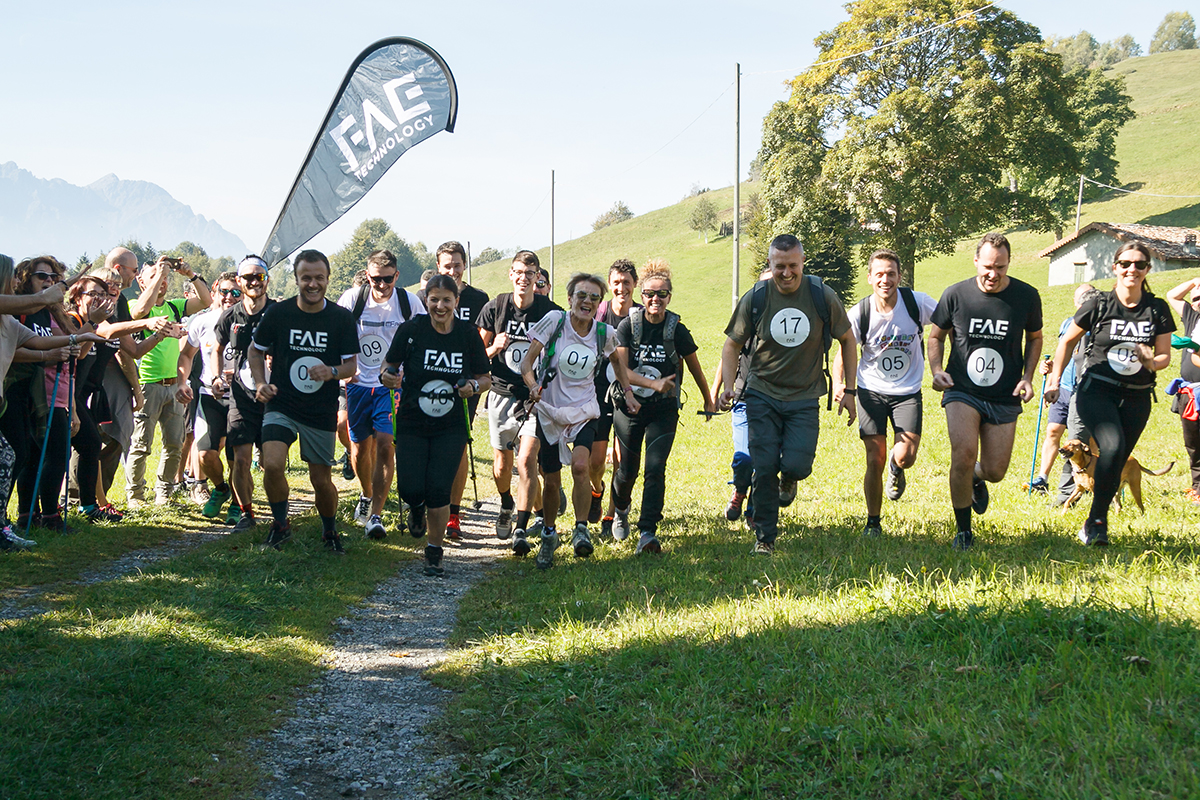 Sport
Sport is fun, training, team, competition and much more! For its partners, FAE Technology sustains sporting events to learn how to ski, how to play tennis, football, how to do yoga and running.
Events
FAE Technology is a work environment but also a life experience to celebrate and stay together!