Certification
Innovation for total quality.
In FAE Technology l'eccellenza si intende come massima espressione di forma e contenuto.
Thanks to a structured organization and to grounded processes validated by many certifications, FAE Technology works in order to research the total quality and a continual improvement!
The diversified and multisectoral know-how of the FAE Technology team, combined with the updating of the Quality Management System certifications (ISO 9001: 2015 – IATF) and compliance with the IPC technology acceptance standards, ensures the achievement of a quality standard certified throughout the entire process.
Learn more
Back home
Certifications
The FAE Technology management system is certified according to the standards:
ISO 9001: 2015
for the design and production of electronic boards and equipment and related test benches
IATF 16949
for the Automotive sector. Requirements for the quality management system for the production of series and spare parts in the automotive, motor vehicles, industrial and professional vehicles.
ISO14000 *
environmental certification
(* in the process of obtaining 2021)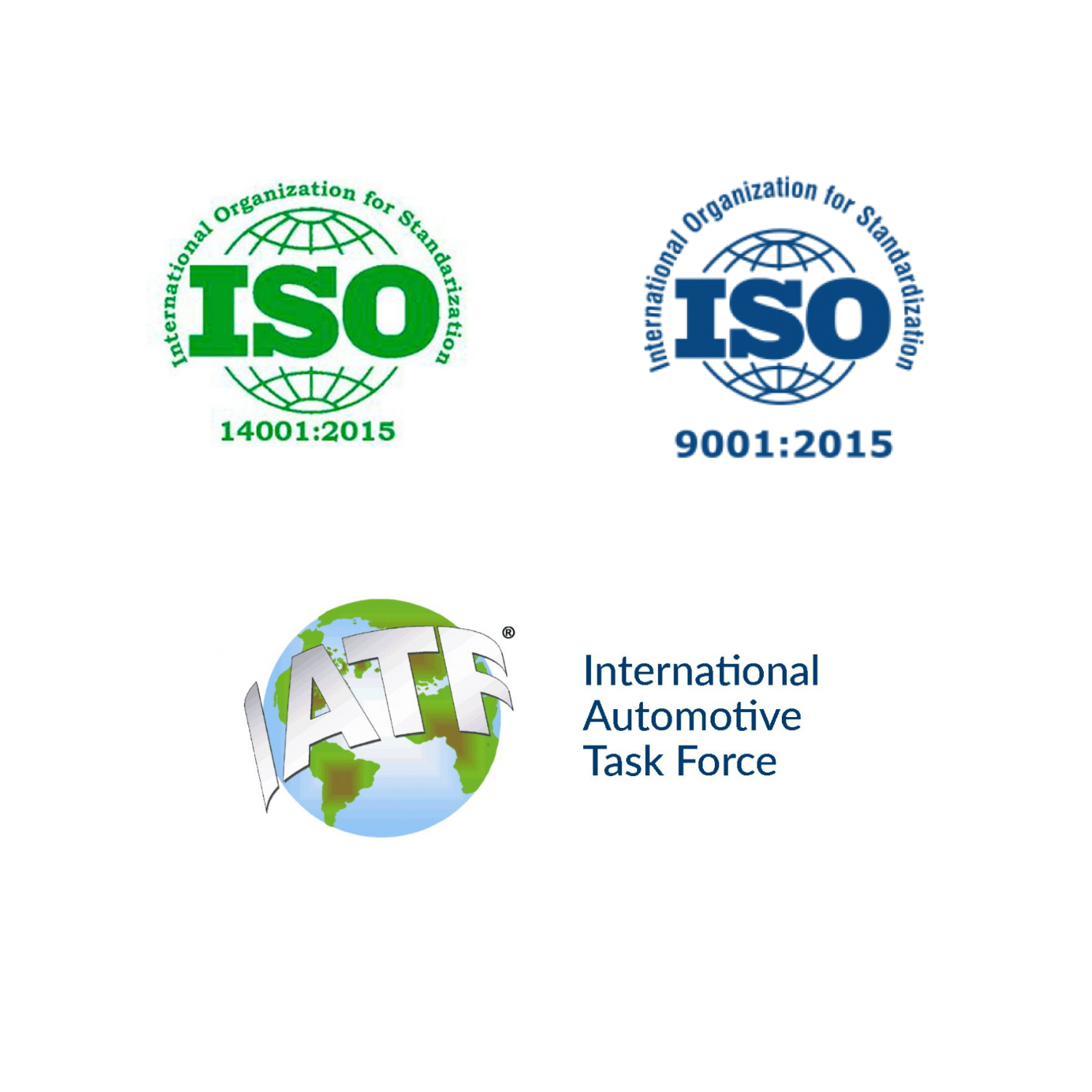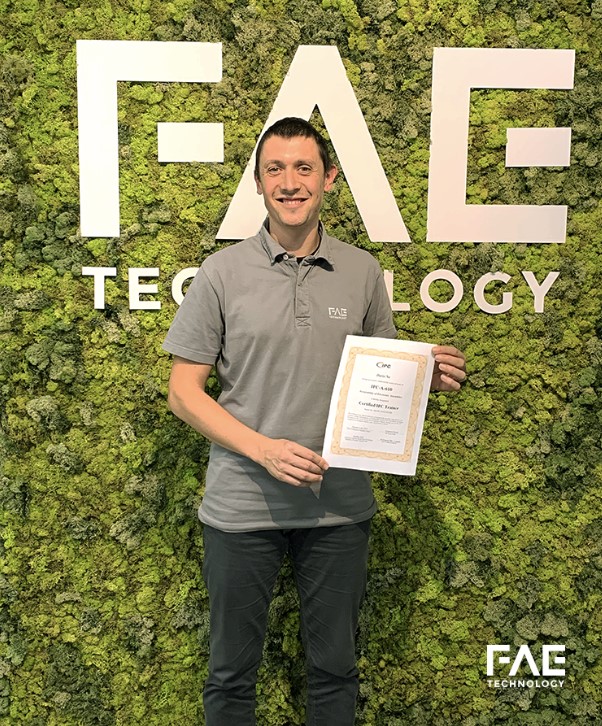 Standard
FAE Technology guarantees compliance with IPC requirements thanks to the numerous internal trainers certified according to international standards:
IPC A-610
Acceptability of Electronic Assemblies
IPC7711 / 21
Rework Repair and Remain Competitive
IPC-A-600
Acceptability of Printed Boards Training and Certification Program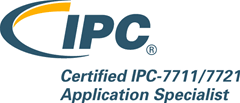 Quality policy
The experience on the market has led FAE Technology to be an important company in the design and production of electronic boards and equipment for the automotive, medical and avionics and industrial automation sectors.
FAE Technology's mission is to create value for customers and for the company by providing the services requested in compliance with customer needs, expected costs, growth, health and safety of workers and environmental protection, as well as meet the applicable requirements, both mandatory and customers, by approaching changes and evolutions through a "risk-based thinking" perspective.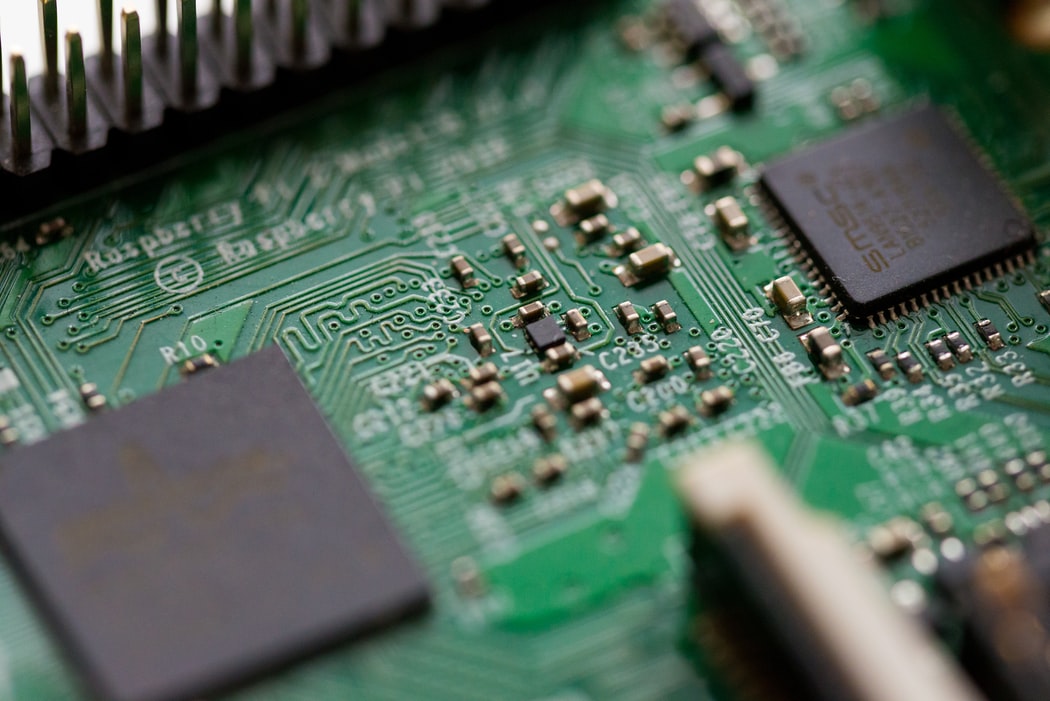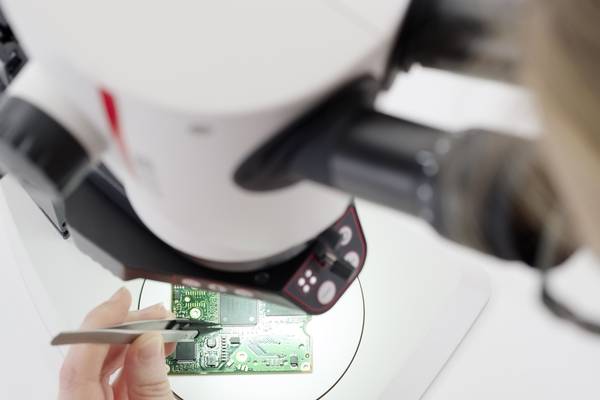 Predictive quality
The investment and digital development, both internal and in connection with other players, enables the functioning of a smart manufacturing company able to maximize the benefits obtainable in a 4.0 context.
All processes can be certified through the innovative digital lab platform.