Quality
Innovation for total quality.
In FAE Technology, excellence is the maximum expression of form and content.
Thanks to a structured organization and to grounded processes validated by many certifications, FAE Technology works in order to research the total quality and a continual improvement!
Learn more
Back home
Predictive quality
Thanks to a continual research activity and to an ecosystem of excellent partners, FAE Technology, taking advantage of the most innovative technologies, is able to do MTBF (Mean Time Between Failures) predictive analysis for PCBA and smart devices.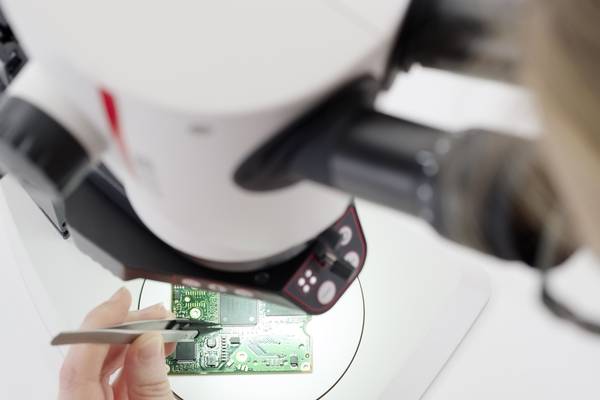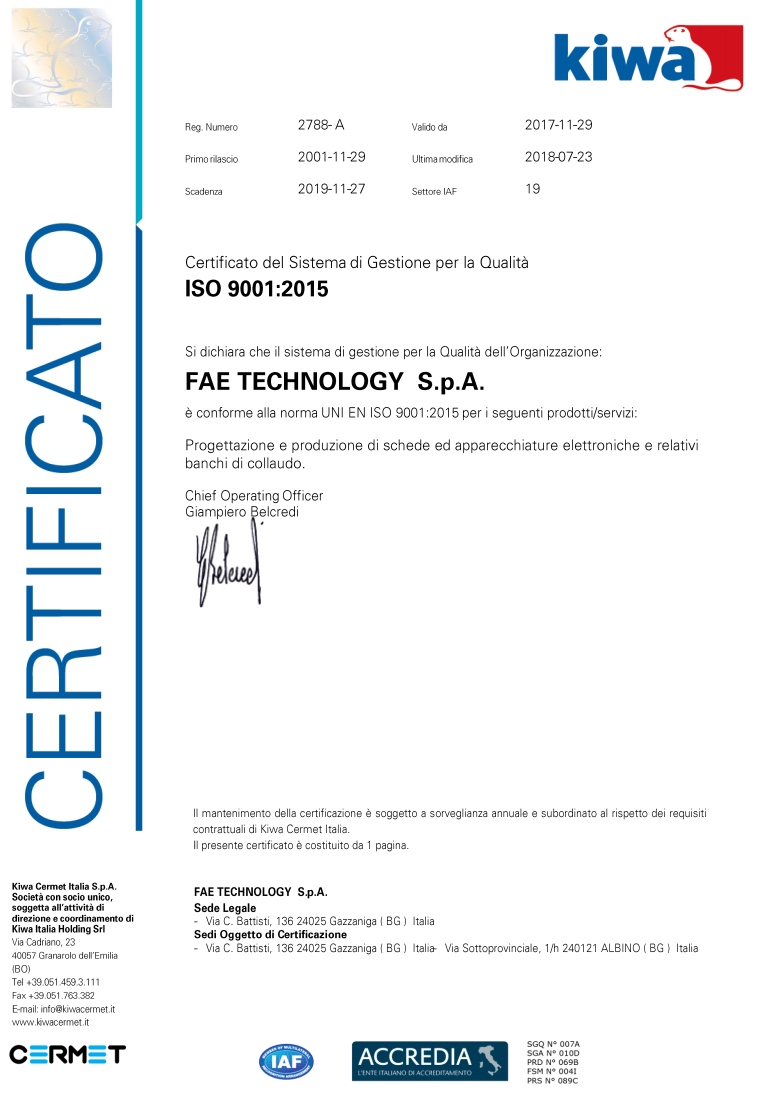 Certifications
FAE Technology is certified ISO9001.2015 and, thanks to many certified internal trainers, guarantees the compliance with IPC requirements.