Quality
Innovation for total quality.
In FAE Technology l'eccellenza si intende come massima espressione di forma e contenuto.
Thanks to a structured organization and to grounded processes validated by many certifications, FAE Technology works in order to research the total quality and a continual improvement!
Learn more
Back home
Predictive quality
The investment and digital development, both internal and in connection with other players, enables the functioning of a smart manufacturing company able to maximize the benefits obtainable in a 4.0 context.
All processes can be certified through the innovative digital lab platform.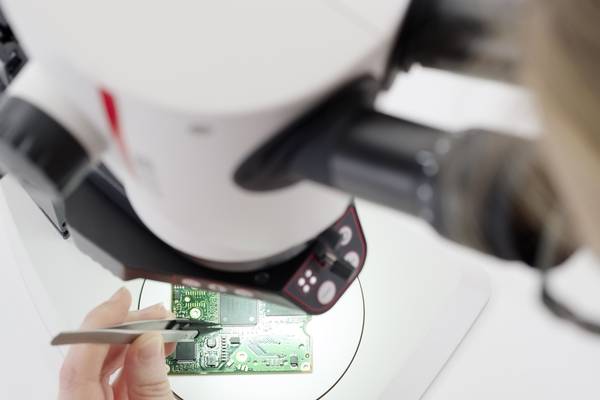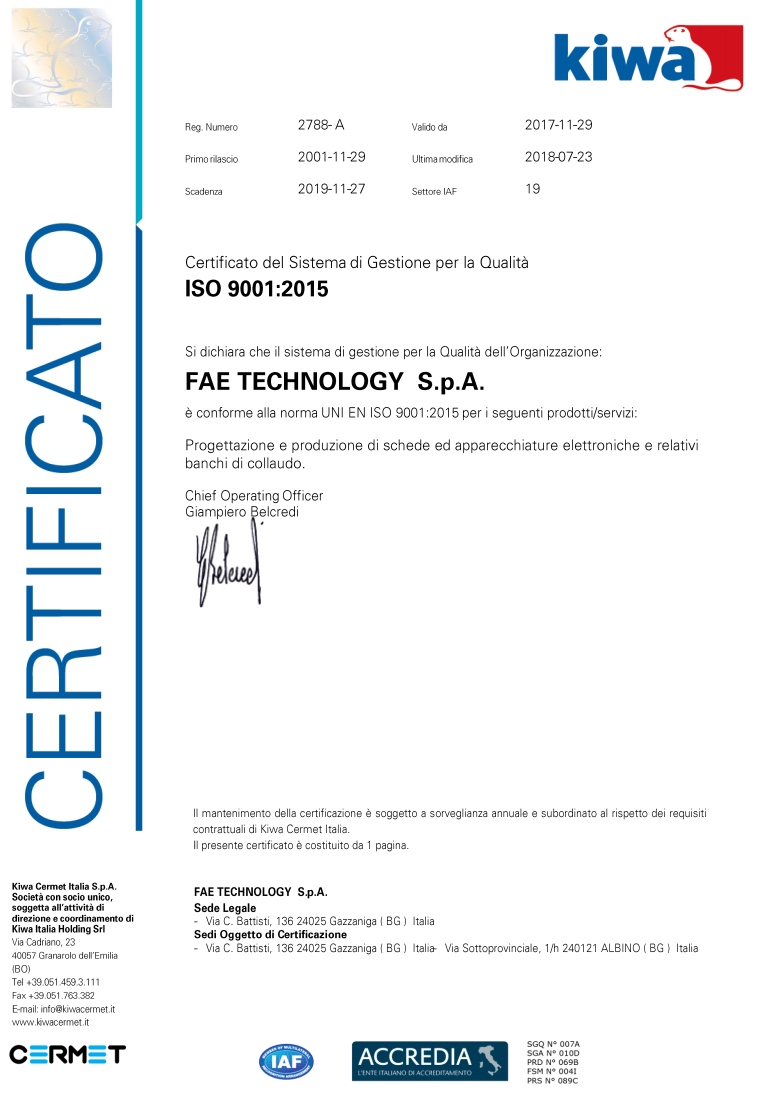 Certifications
FAE Technology is certified ISO9001.2015 and, thanks to many certified internal trainers, guarantees the compliance with IPC requirements.