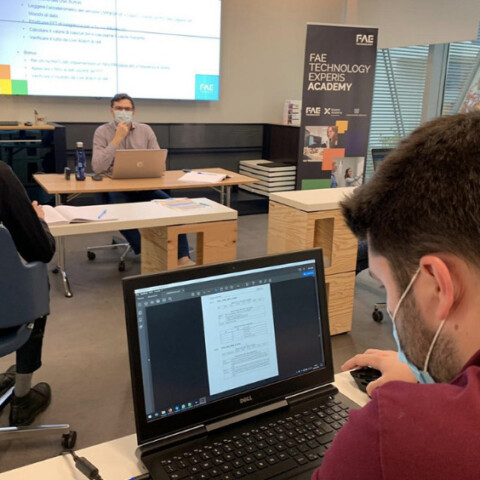 Education, recruiting and training
FAE Technology through the assets of the innovation area supports the processes of attraction and recruiting by designing and implementing training projects in collaboration with other functions of the company, with the school system, and with various players in its network.
Learn more
Back home
FAE Technology School Program
FAE Technology SCHOOL PROGRAM is a multidisciplinary training program dedicated to all students of classes III – IV – V of the Technical Institutes Electronic address of Bergamo area. Through the learning by doing approach, the participants learn more about the world of electronics and IoT.
Training, tools, workshops, hackathon contest, services are the main drivers of the project.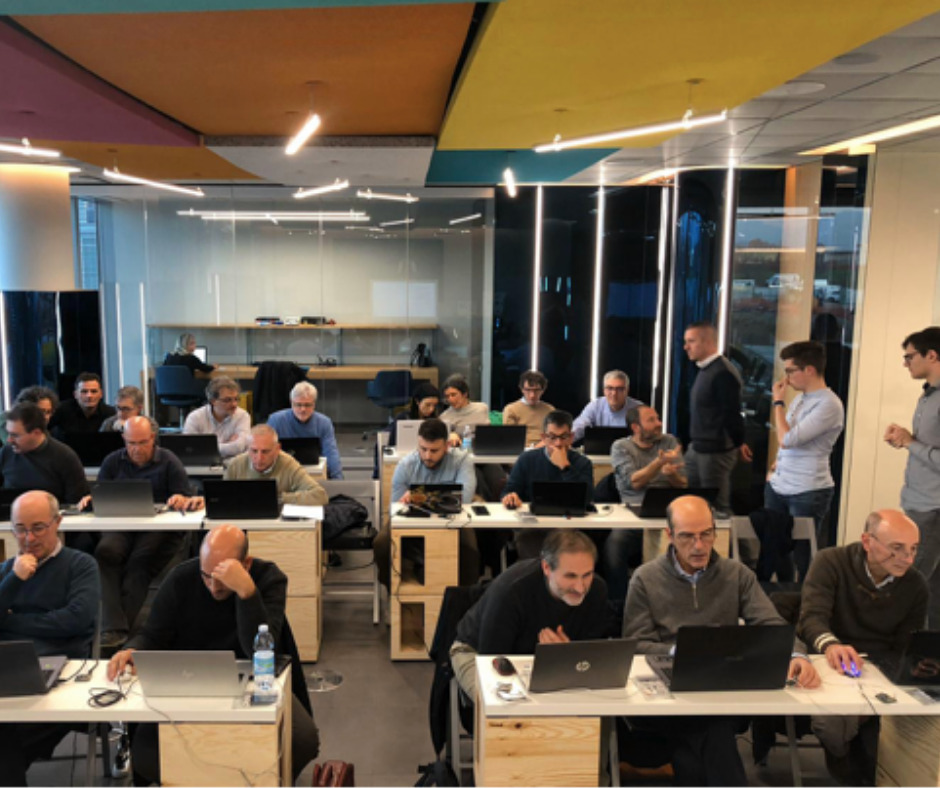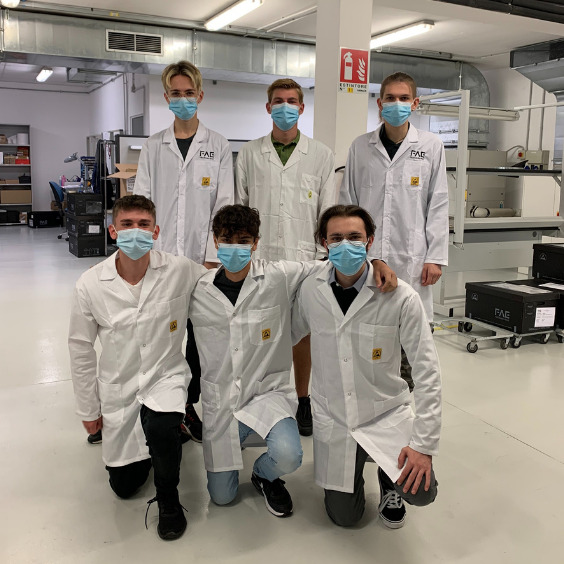 FAE Technology MINI Academy
A recruiting and training project dedicated to the best students of the Technical Institutes with electronic address of Bergamo and Province. A training model built through lectures and training on the job activities.
FAE Technology Experis Academy
FAE Technology Experis Academy dedicated to attracting, training and sharing talent from outside the region.