Driver
Our driver leads our daily actions and is the key factor for creating the company's competitive advantage.
Learn more
Back home
Achivement
We are Achiever. For us being an achiever means being determined with a healthy persistence in obtaining the result.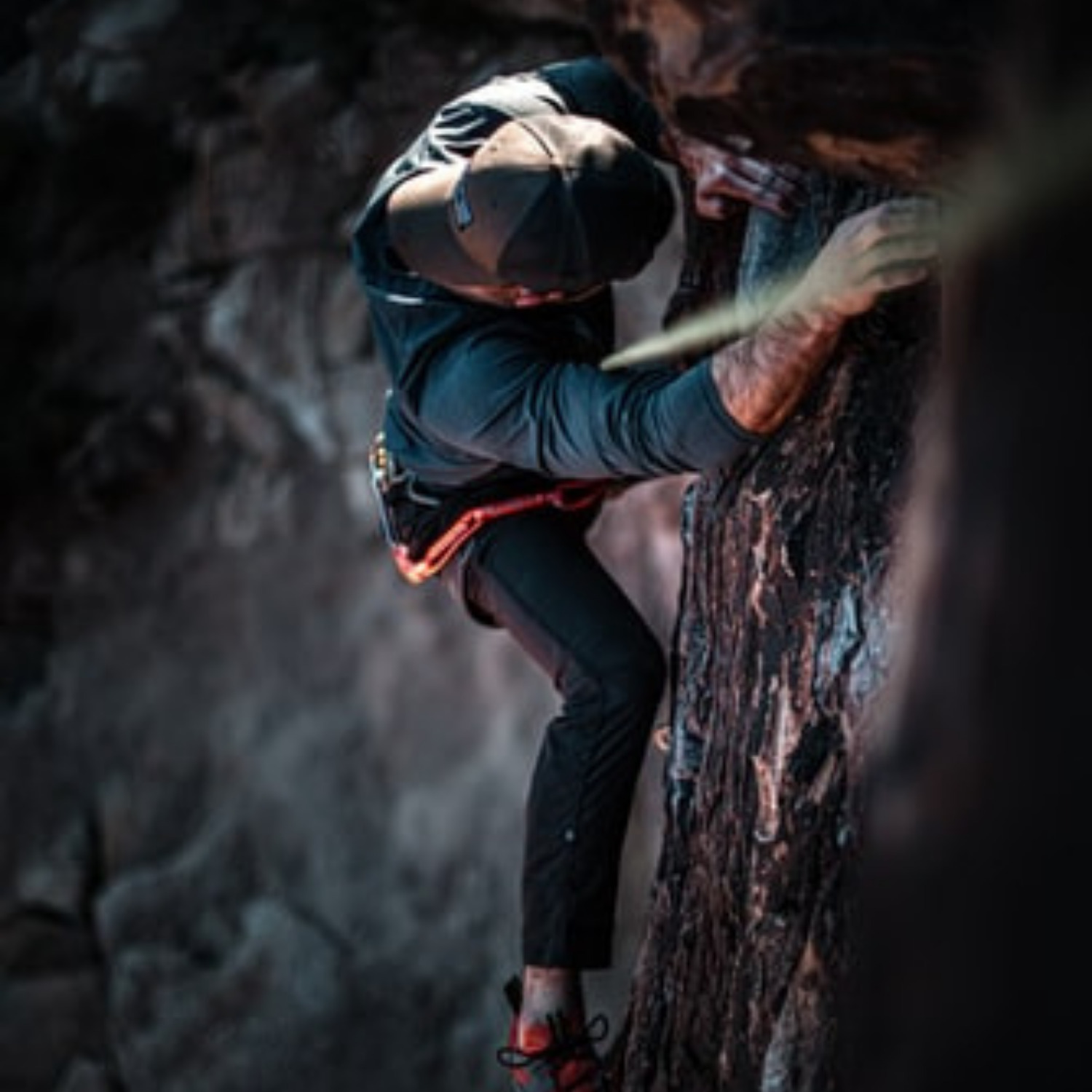 Speed
Speed is a distinctive element capable of making a difference in the contemporary world. Maximum speed in every phase, but also immediacy and synthesis with attention to detail.
Integrità
Honesty and transparency, both externally and with ourselves. We act fairly and sincerely.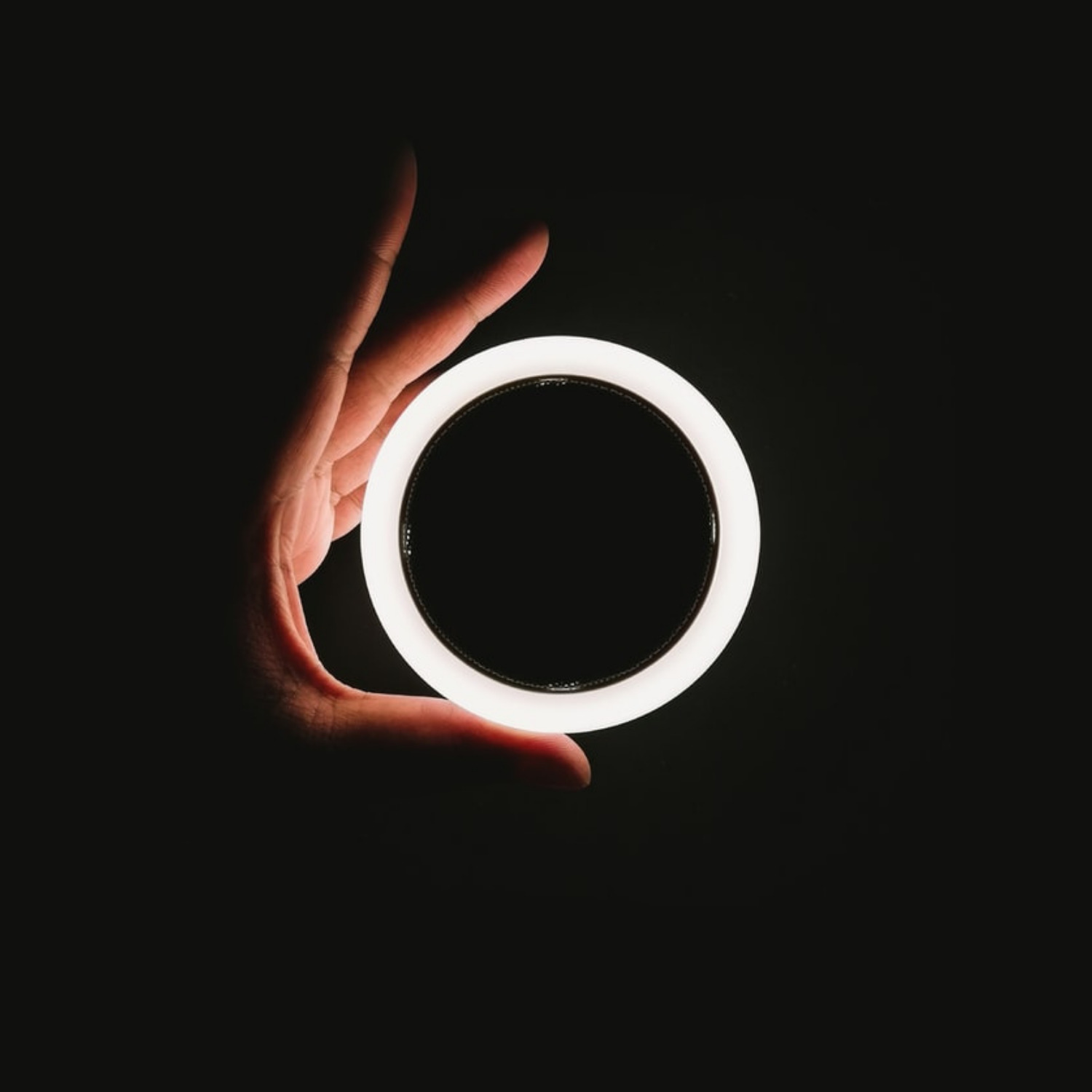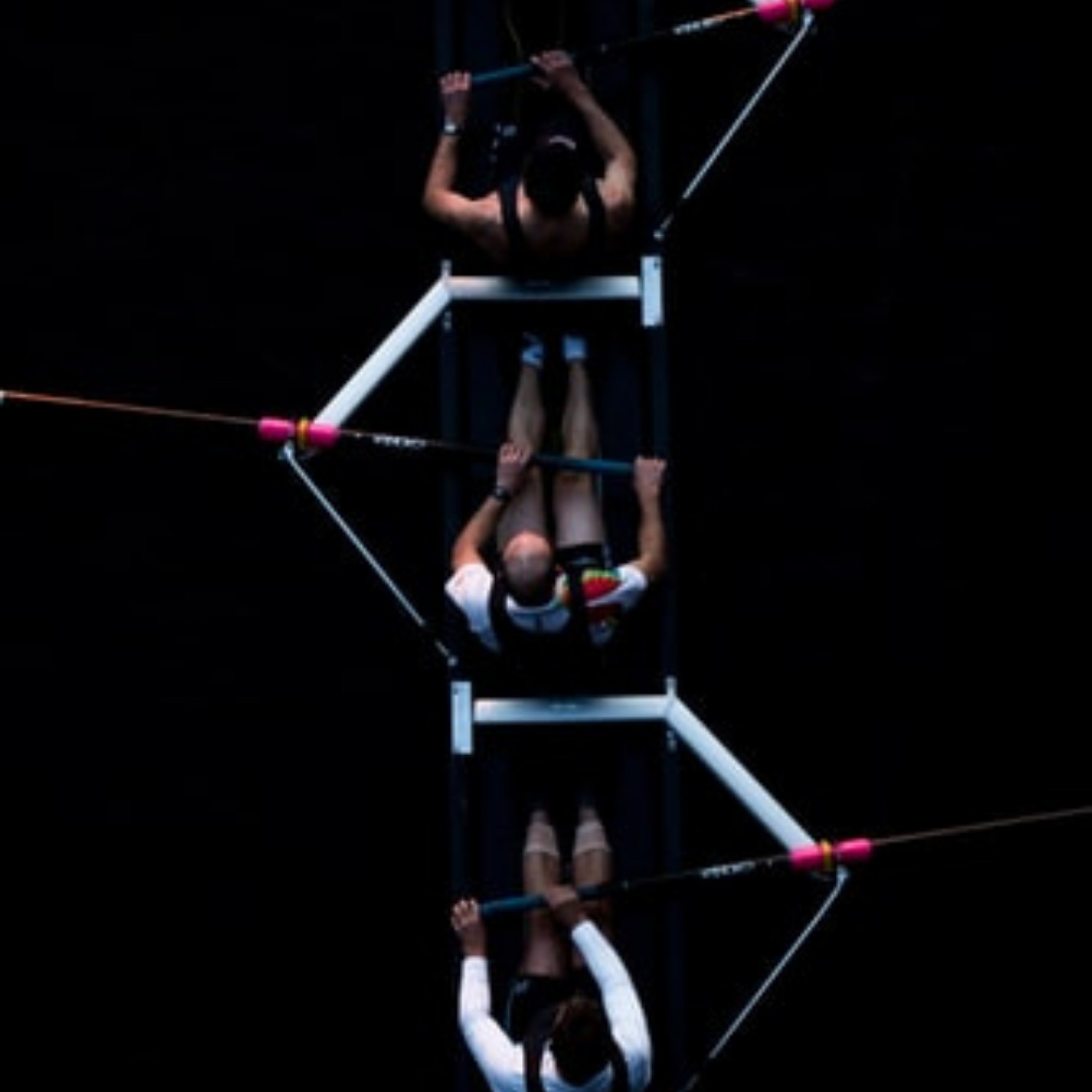 Teamwork
Knowing how to work in a team is a virtue but also a necessity, the maximum collaboration to achieve a goal that is always common.