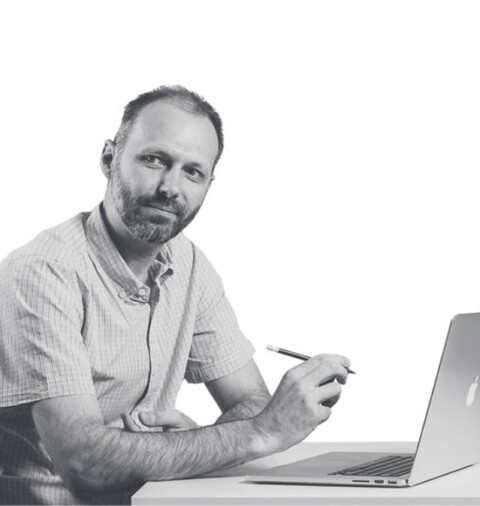 Electrionic Design
#innovationthroughdesign
Abilitiamo l'innovazione attraverso la progettazione elettronica.
Electronic engineering skills are one of the main elements of FAE Technology offer.
Two separated and synergistic organizations develop processes: the DESIGN area, oriented to the best innovation of processes and technologies and the ENGINEERING area, oriented to industrialization and go to market.
Request a quote for your project
Learn more
Back home
Design (for innovation)
A design department that works on research, PoC development, consultation and training.
FAE Technology guarantees to the Customer the total flexibility according to an approach oriented to innovation.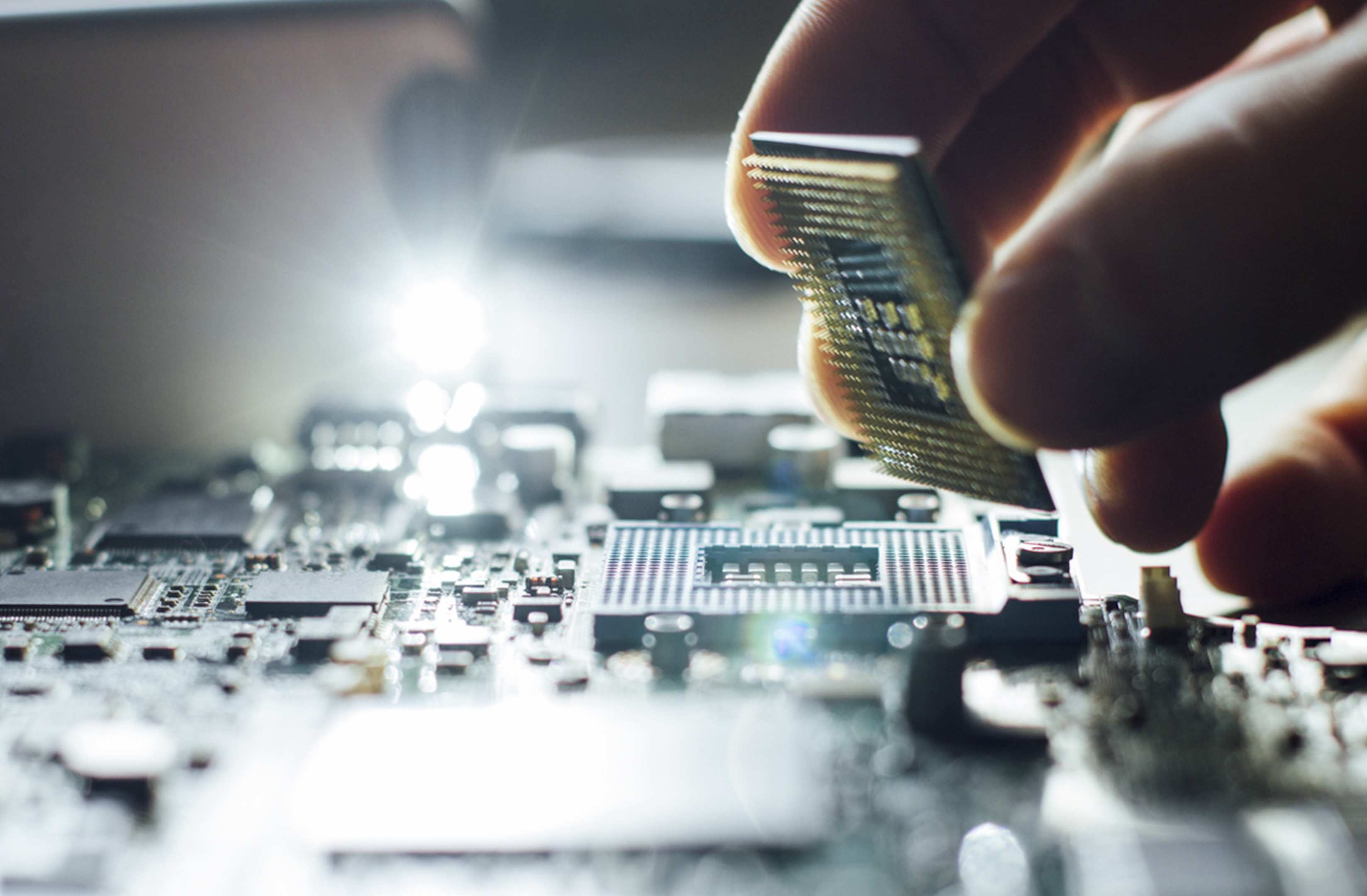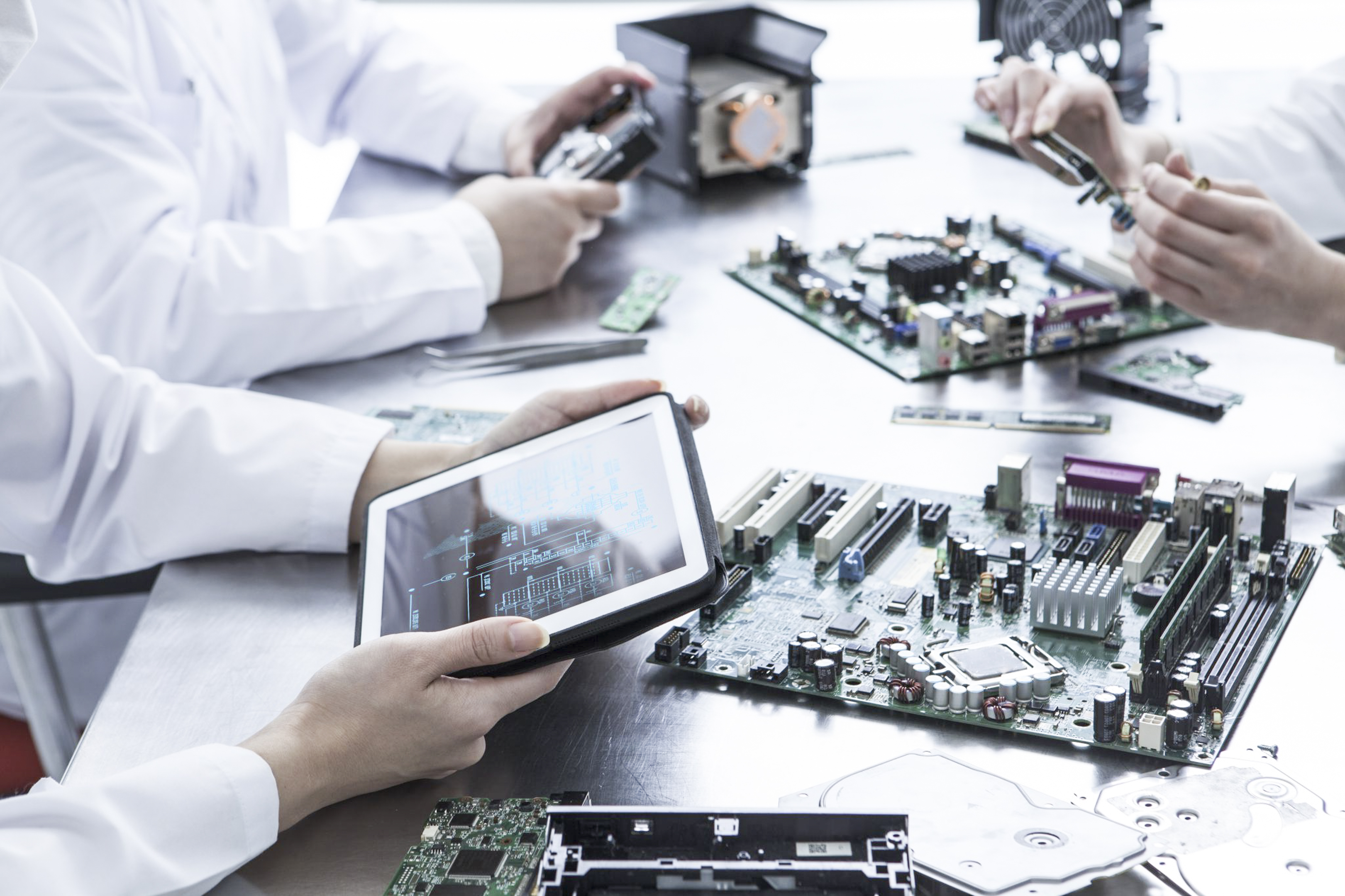 Engineering (for industrialization)
An engineering department created to design PCBA and industrialized solutions.
From the definition of the specifications to the analysis of the normative set, each step is also developed by who deals with production.
Innovation Excellence Ecosystem
In FAE Technology, all the design steps happen in co-operation with the main players of the sector.
Only thanks to a structured synergy network, is possible to enable solutions to ensure benefits to the Customers.