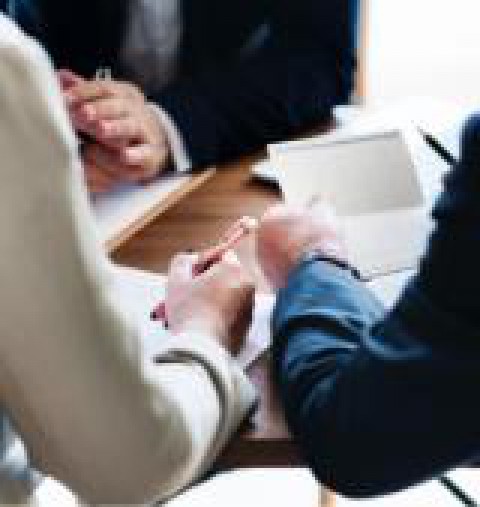 Path To Global Approach
Welcome FAE Technology Asia
Il primo step di un percorso ad impatto globale.
During the development route of FAE Technology, internationalization and global device have been an important step for the support of initiatives and international clients. Path to Global Footprint is a three-year way to build a global net verified by FAE Technology.
Learn more
Back home
FAE Technology Asia is the first milestone of the program.
Based in Hong Kong, it is the gateway for all the markets and services of the far East.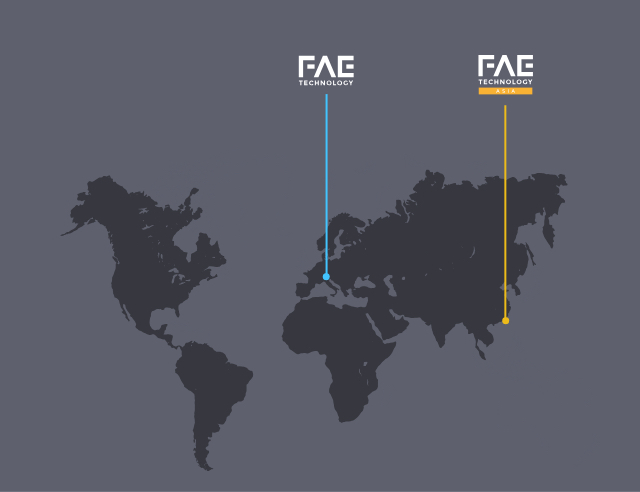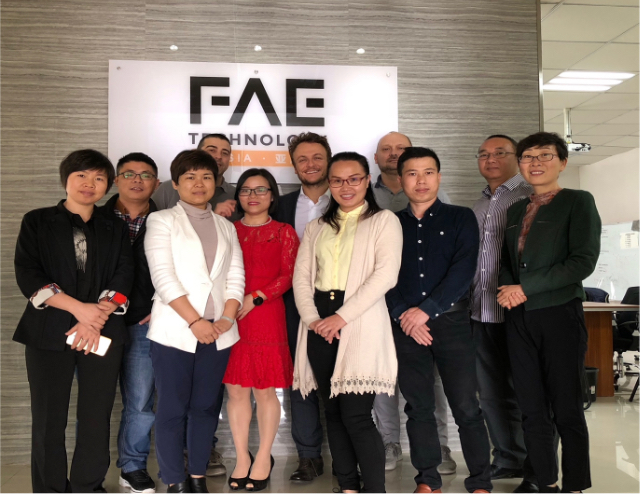 FAE Technology Asia, that works on activities for the Chinese market, is a Hong Kong company placed in Xin Xi that can boast engineers and technicians qualified for the control of process and product.